Embracing the future: PartnerPlast is now Ovun
We are a developer and manufacturer of high tech solutions for use over and under water within the segments:
With an extensive catalogue, we offer a diverse range of products tailored to these markets. Additionally, our dedicated teams excel in delivering customised special solutions to meet your specific needs.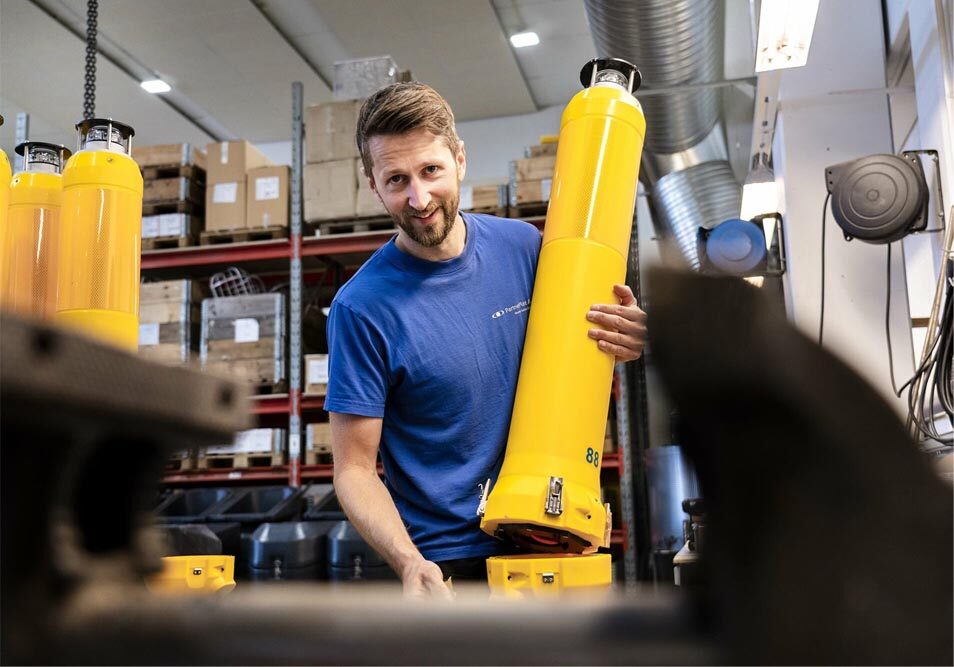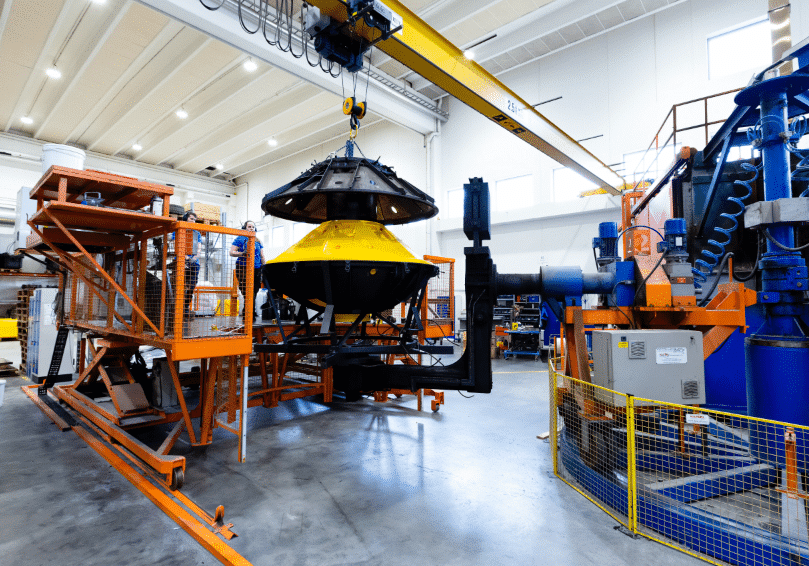 We have developed key capabilities in 5 major areas over 30 years in industry. These are:
With a specific emphasis on plastics moulding and integrated electronics within the marine environment, we offer distinct advantages to our customers through our ability to combine these capabilities. This unique synergy provides exceptional opportunities and value to our clients.
Million kg buoyancy delivered
Products, sizes and types
As an industry leader, we have a global presence and a deep understanding of your high expectations for quality, design and technology.
Our goal is to not only meet, but exceed these expectations by leveraging our extensive experience and fostering a culture of innovation.
With our distinctive expertise in plastics, moulding, and electronics, we deliver unmatched value across diverse industries, offering solutions that go beyond what others can provide.
Our vision is to transform areas over and under water into a safe, profitable and sustainable workplace. That's why we recycle our plastic products, and actively work towards a more sustainable product range.