Marine Navigation and Security
We offer a diverse selection of floating aids to navigation, which can be equipped with electronic devices like lights, AIS, and geo-positioning systems.
Our product range includes floating and fixed channel markers, available with or without lights and solar panels.
In addition, we have extensive experience in providing floating barriers for safety and environmental purposes. Our products cater to a wide range of industries, including fairway marking, military applications, and the renewable energy sector.
Get in touch with Marine Navigation and Security
We offer a wide variety of products within marine navigation, spanning from traditional spar buoys to fully integrated, navigation lights and self powered seamarks.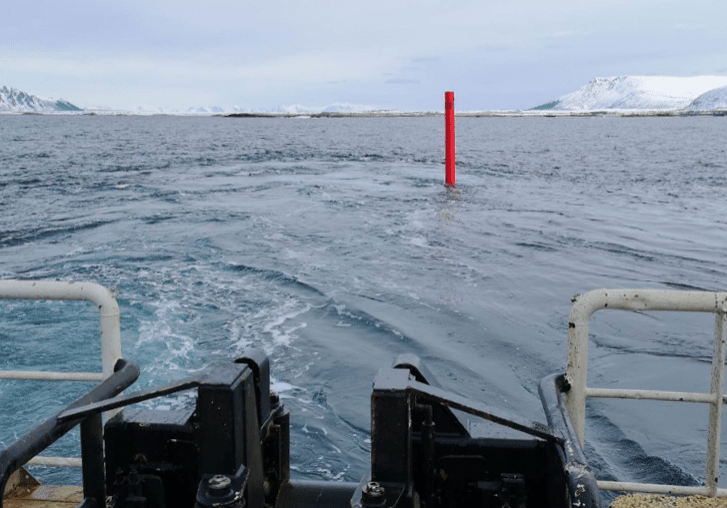 We provide a broad range of marine navigation and safety products that cater to diverse needs. Our offerings include traditional spar buoys, fully integrated navigation lights, and self-powered seamarks, ensuring comprehensive solutions for marine safety and navigation.
Our products are the result of our in-house expertise, encompassing various competencies and manufacturing capabilities. With capabilities in CNC machining, rotational and polyurethane moulding, foam filling, electronics manufacturing, as well as design and construction, we have the ability to deliver high-quality products that meet the industry's demanding standards.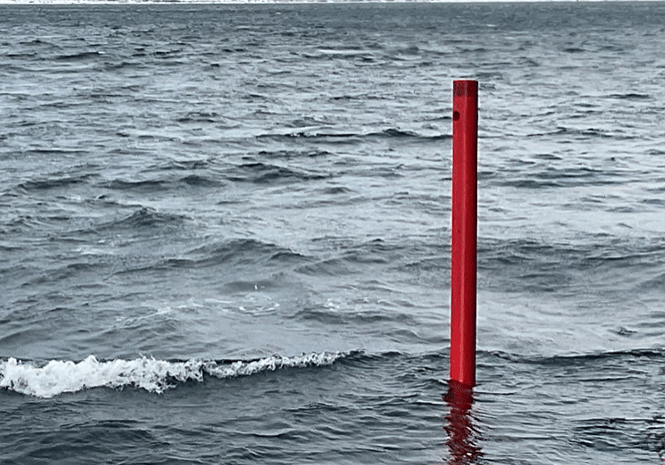 In case our existing product range doesn't meet your requirements, our in-house team of engineers possesses the expertise to design, develop, and manufacture customised solutions tailored to your specific needs and requirements. 
With a deep understanding of the industry, we collaborate closely with you to create innovative and reliable products. Whether it's designing advanced navigation systems, developing safety equipment, or implementing cutting-edge technologies, our team is dedicated to delivering tailored solutions that ensure optimal performance and enhance marine safety.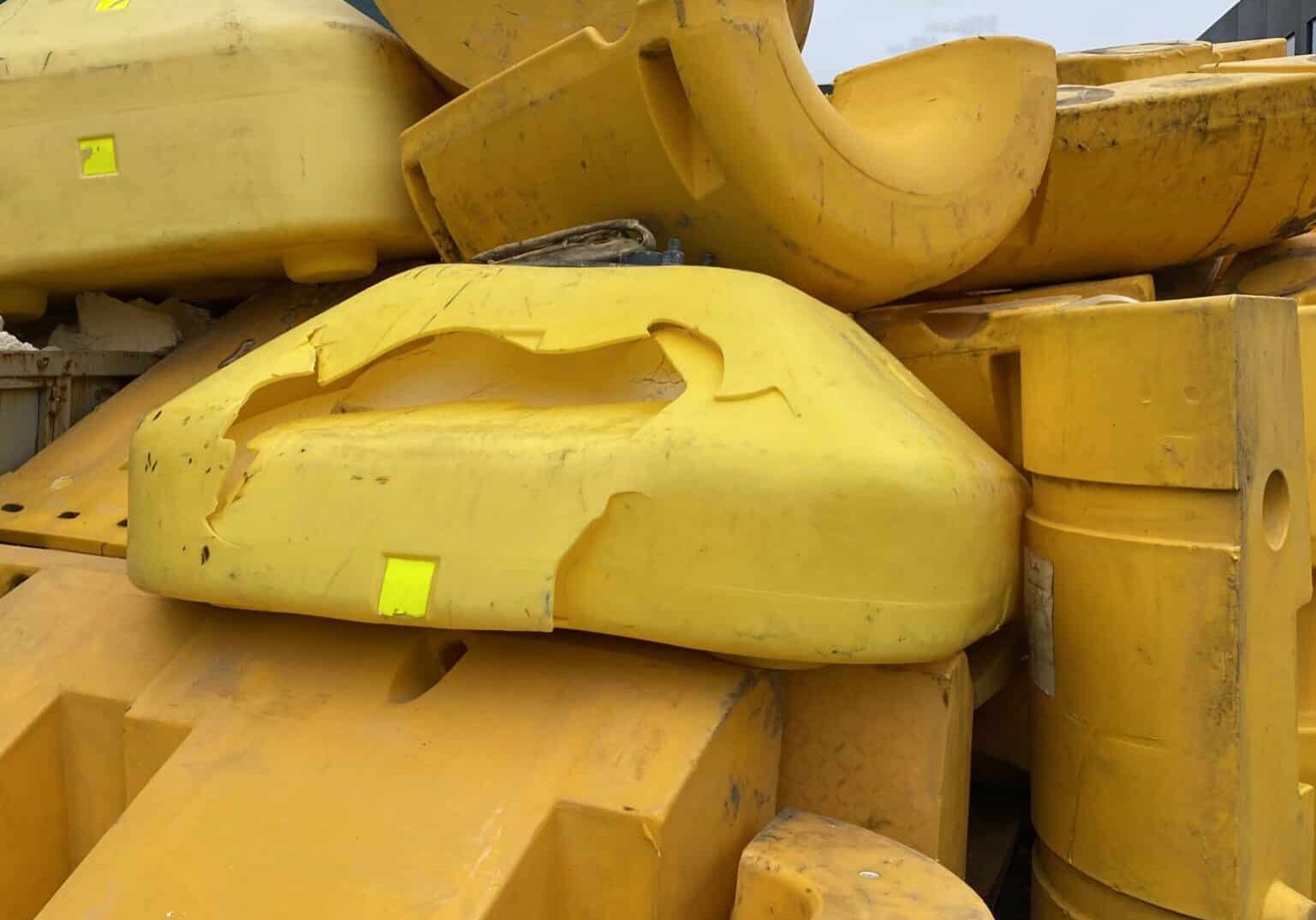 Sustainability and recycling initiatives
We are actively working to implement green and resource-efficient production processes. Through careful material selection and advanced recycling technology, we ensure that our products are as environmentally friendly as possible.
Today, we incorporate recycled materials into multiple products as part of our commitment to promoting sustainable consumption and production. As a testament to our dedication, we provide a free recycling service for our plastic products, encouraging responsible waste management and environmental stewardship.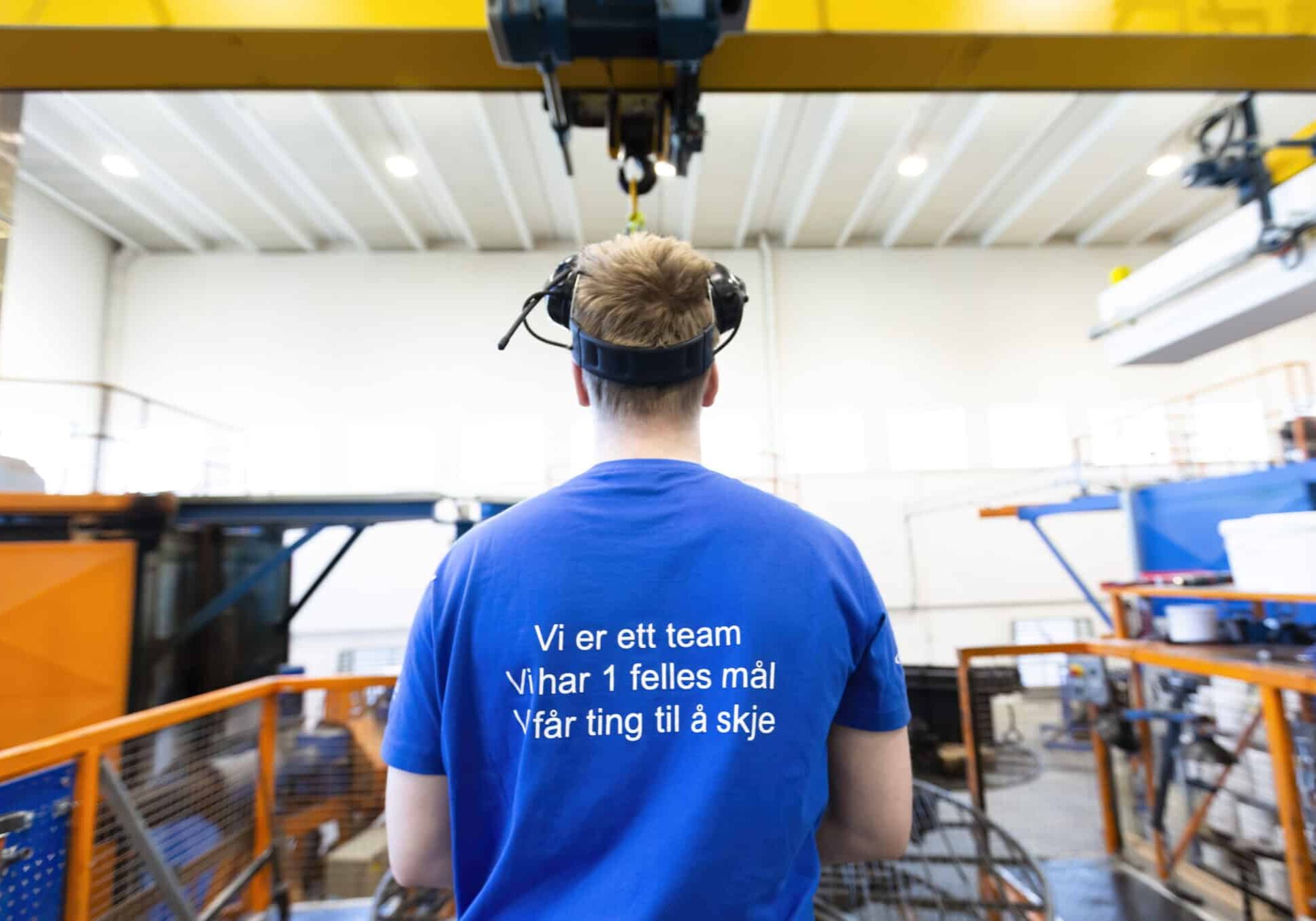 Efficient and timely delivery
We prioritise efficient and timely delivery to meet your needs, and our constant stock of popular items ensures prompt availability.
In addition to providing installation and technical support, we offer a comprehensive repair program for all our products. Our team of highly skilled and trained technicians is dedicated to delivering top-notch repair services, either at our facilities or at your location for added convenience.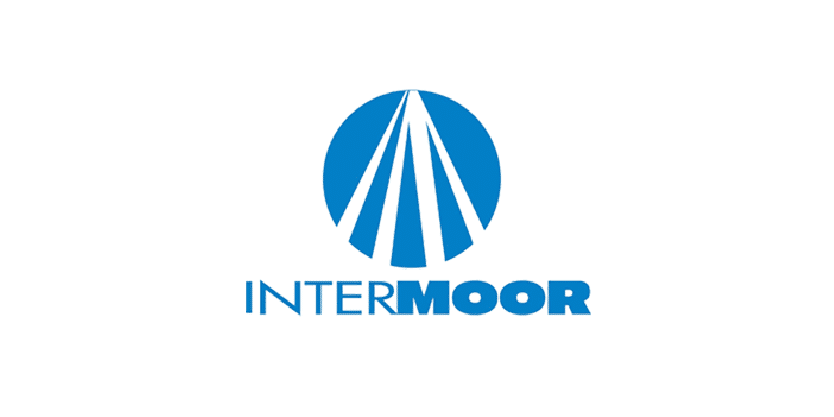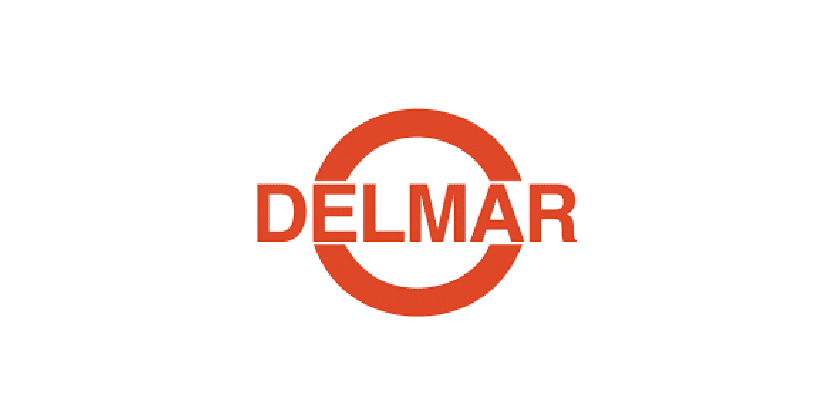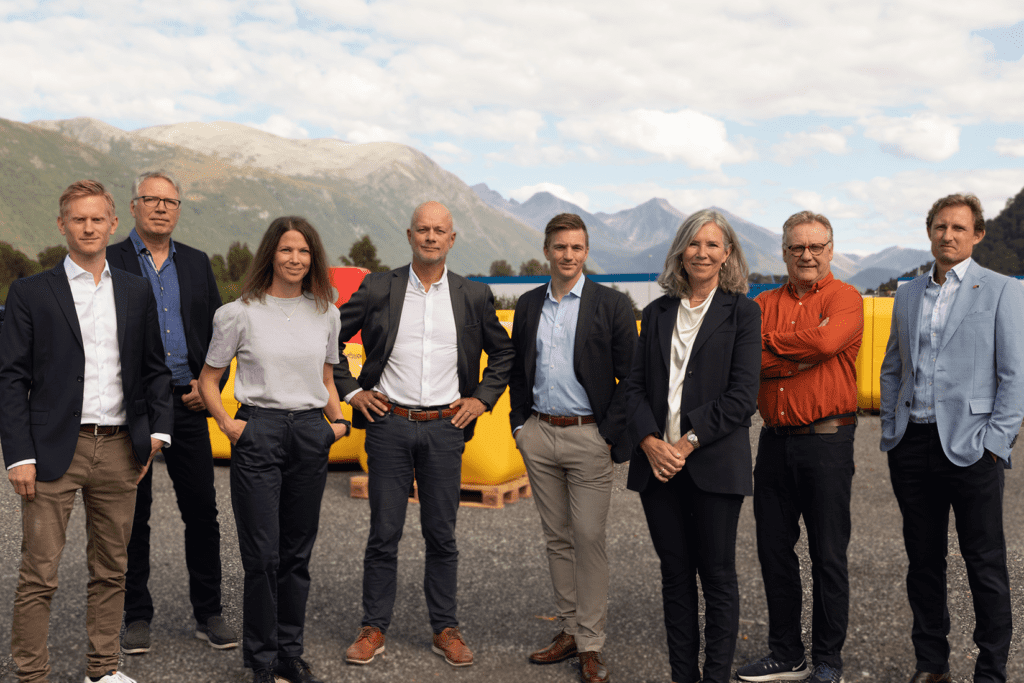 PartnerPlast becomes Ovun
Client:
When:
PartnerPlast has a long and proud history. A lot has changed since the beginning of the 90s, both within our company and among our partners. It is therefore natural to take a step forward. PartnerPlast is changing its name to Ovun. PartnerPlast was established in Åndalsnes more than 30 years ago. Every year, we have evolved, found new solutions, and established new partnerships. We have grown steadily, faced challenges, and pushed forward. Today, we are stronger than ever. Initially, PartnerPlast partnered with our customers to manufacture plastic products. Today, we do much more than that. We have established ourselves in many markets and excelled in various fields and production technologies. Our own products dominate our deliveries, while we remain an important partner and manufacturer of our customers' products. We are a leading player in our areas of expertise. Over the years, several companies have been merged and integrated into PartnerPlast. Our subsidiary, Molstad Modell og Form AS, will initially change its name to Ovun Innlandet AS, and will also be merged into Ovun in the near future. We are doing this to create maximum efficiency and a unity – "One Company" – for all our stakeholders. In order for the name to represent what we stand for, we feel the need to change the company name. A name change…
Interested in knowing more?
Download a PDF version of our Marine Navigation and Security Catalogue here.
Get in touch with Marine Navigation and Security