Aquaculture is a continuously growing industry. We are the market leader in buoyancy solutions with integrated electronics for the aquaculture industry, offering a wide range of buoys and marker lights.
Our product range is developed with a focus on meeting your specific needs. We understand the importance of reliable, cost-effective, and efficient solutions to ensure optimal operation and protection of your facilities. With our expertise and experience, we provide tailored products that meet the highest standards of quality and functionality.
By choosing us as your supplier, you are also selecting sustainable, high-quality products designed to meet the requirements of the aquaculture industry
Activa is our complete product line of buoys and lights for aquaculture and fish farming.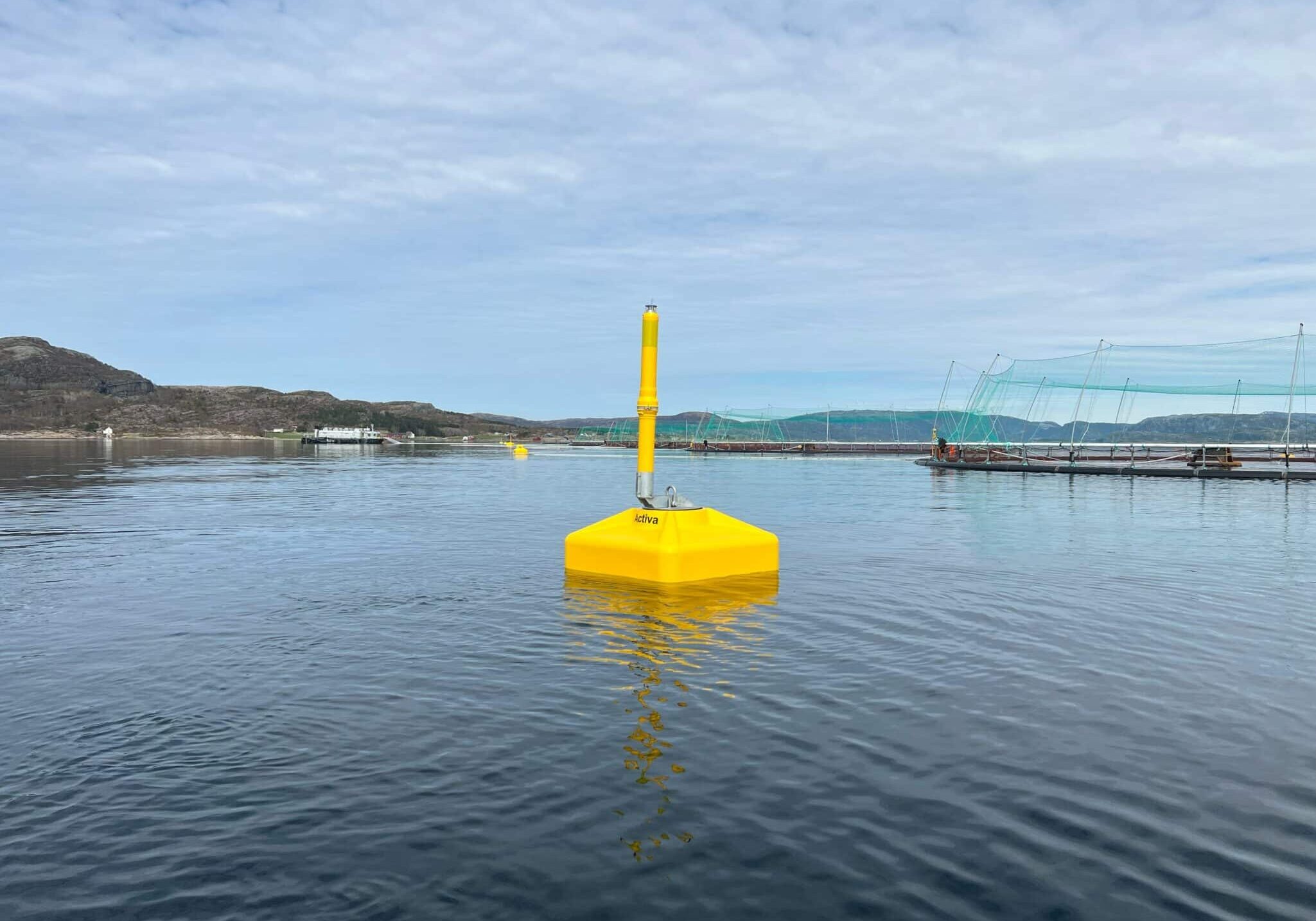 Designed for challenging environments
Activa is our complete product range of buoys, marker lights, and accessories for aquaculture. The Activa series features sustainable, sturdy, intelligent, and user friendly products made from recycled materials. The range is based on our expertise and experience in manufacturing buoys and floating products for extreme environments, developed and tested over years.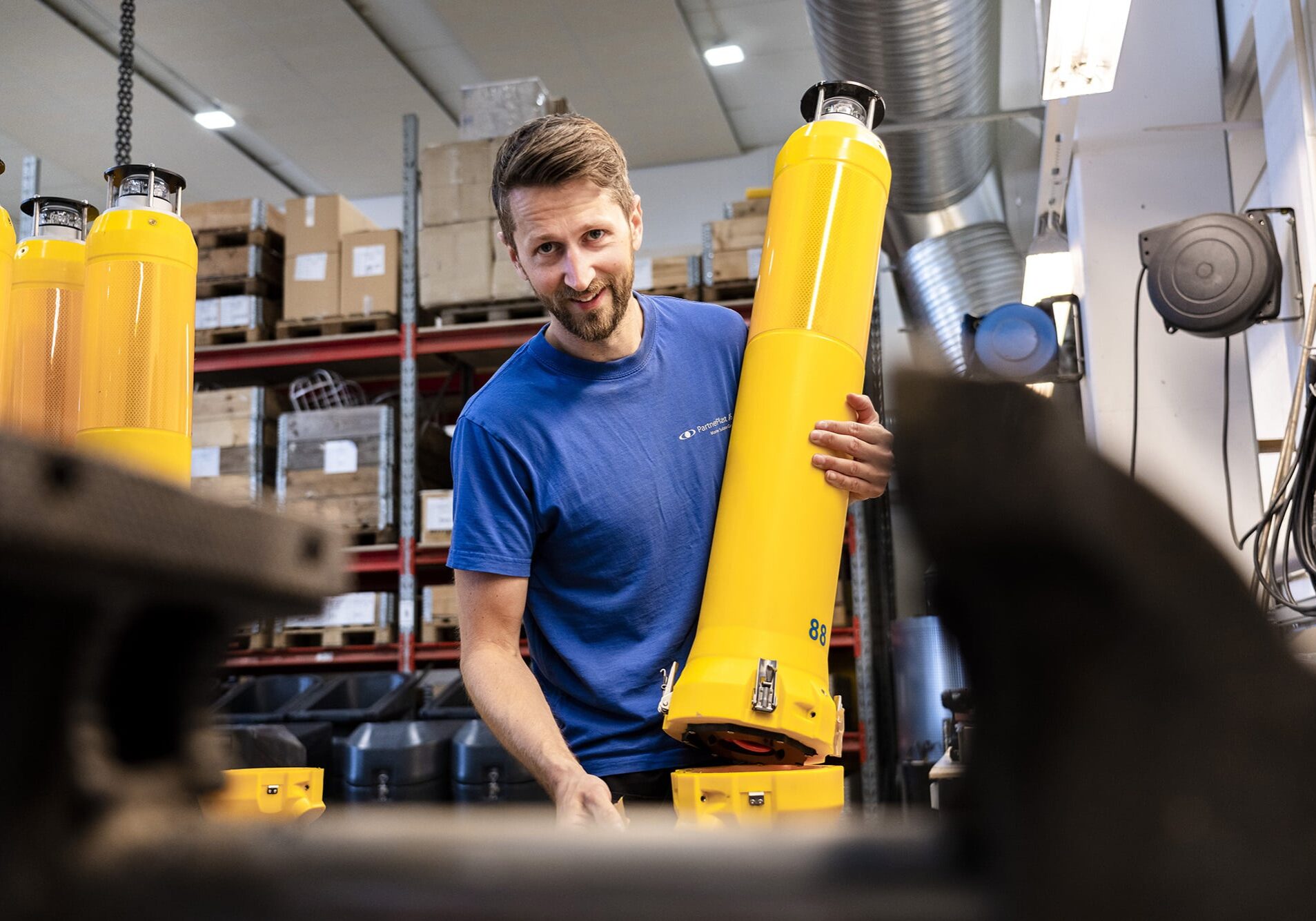 Together we shape the future
Our expertise goes beyond sustainable plastic product design. We collaborate closely with you to customize and develop innovative product combinations that align with industry demands and requirements.

As a reliable partner, we take pride in offering solutions that are robust, environmentally friendly, and cost-effective. Our experienced team is dedicated to continuously improving our products to meet the evolving needs of the aquaculture sector. We strive to provide you with the market's top-quality products, backed by our knowledge and commitment.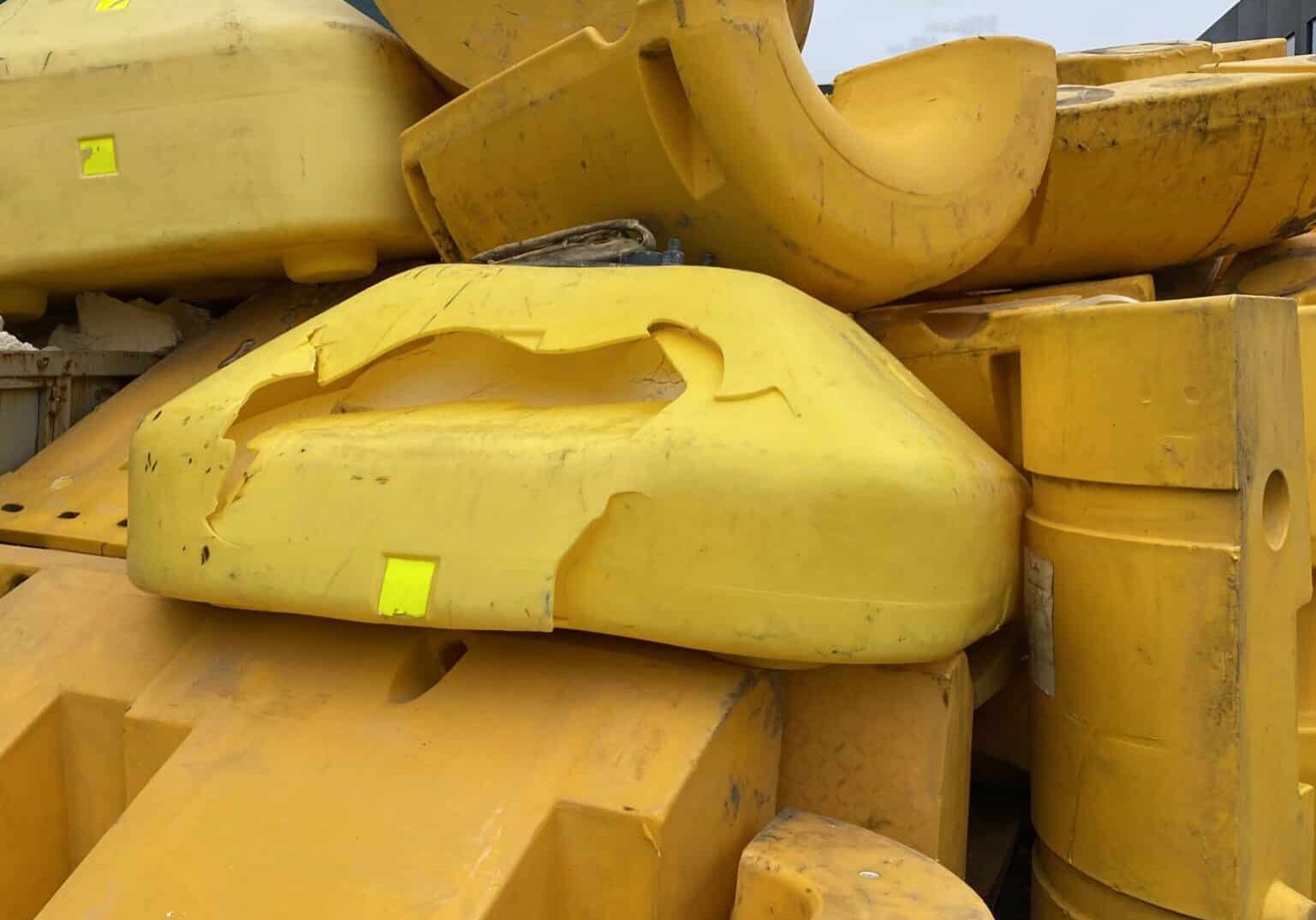 Responsible consumption and production
With the UN's 12th sustainable development goal of responsible consumption and production firmly in place, we actively strive for sustainable consumption and production patterns.
We achieve this through careful material selection and advanced recycling technology. Our electronic products come with rechargeable batteries and solar-powered operation.
Old buoys are recycled in collaboration with Nordic Plastic Recycling, with the raw material transformed into new quality products. When you purchase and deliver your buoys through us, you receive favorable buyback options.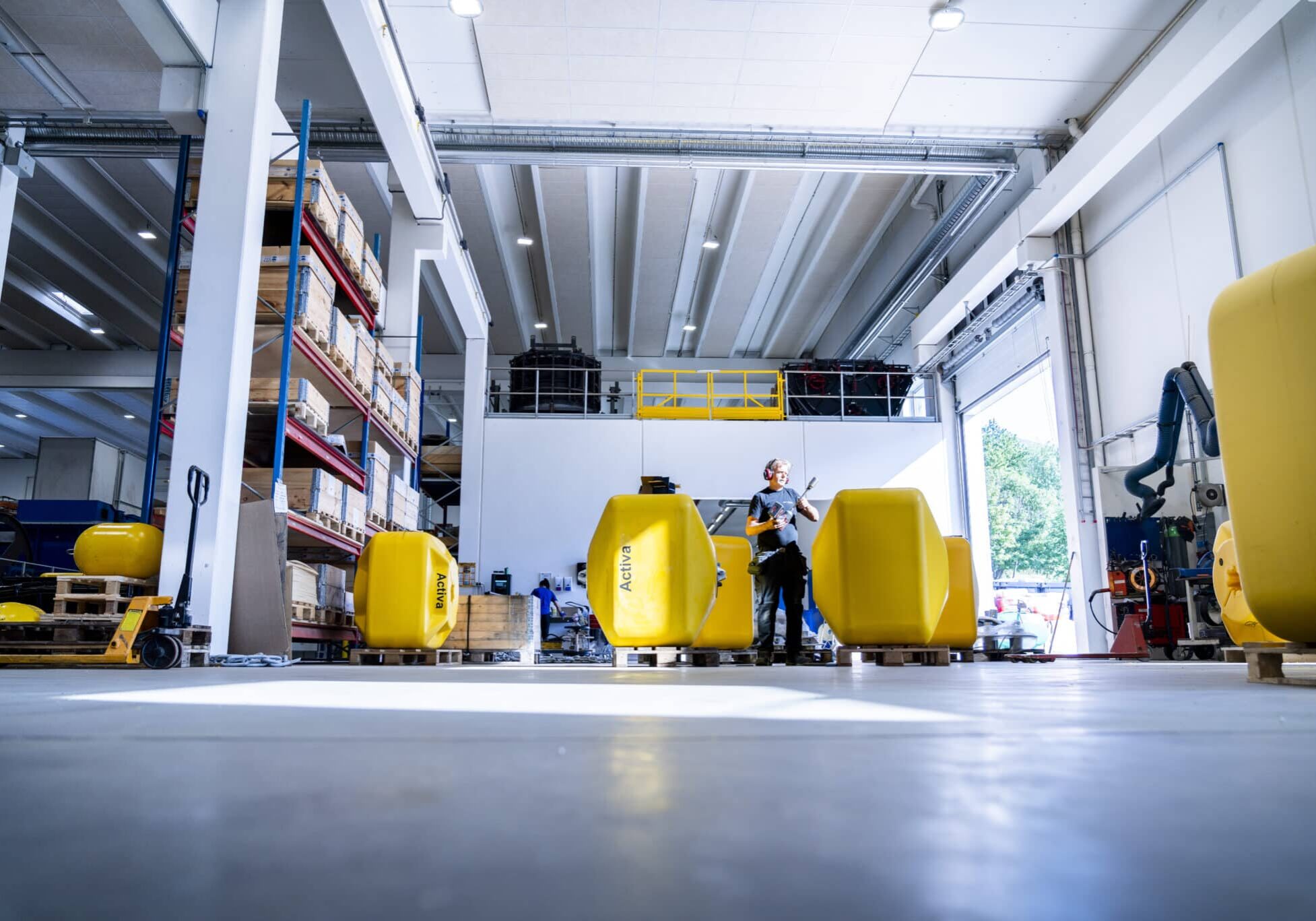 Efficient and timely delivery is of importance to our aquaculture customers, and we ensure a constant stock of our most popular items.
We can provide you with installation and technical support for our products, and we offer a comprehensive repair program for all our products, supported by a team of highly skilled and trained technicians.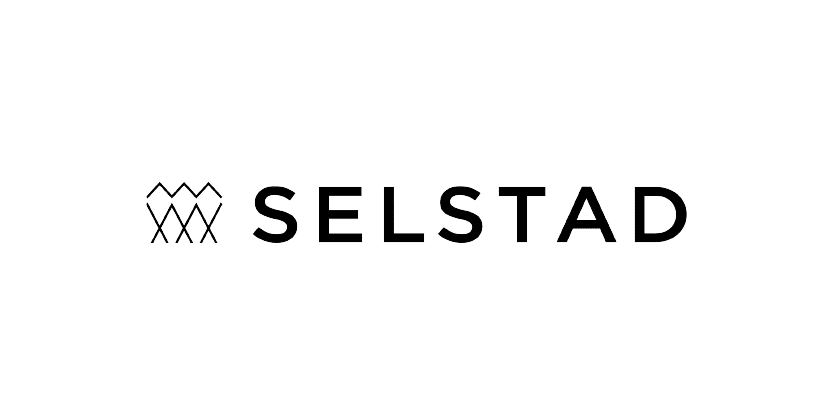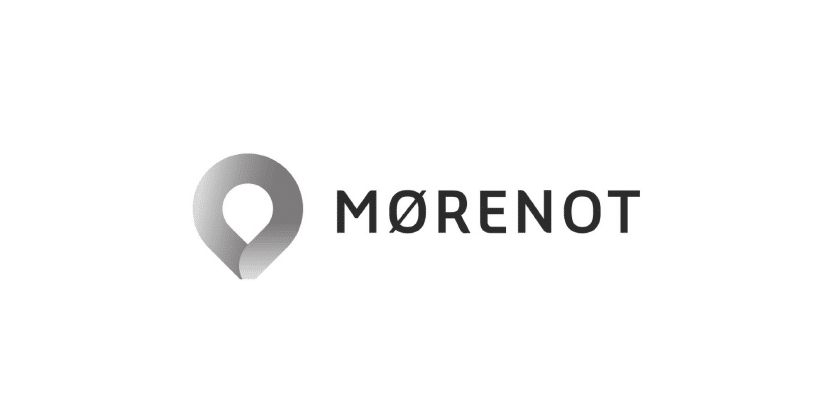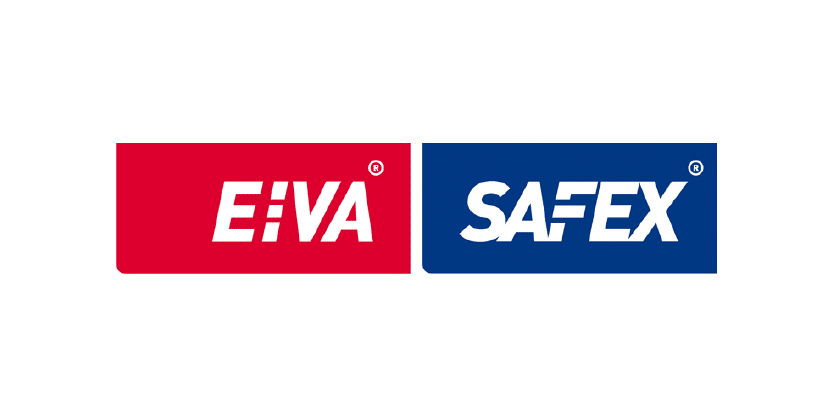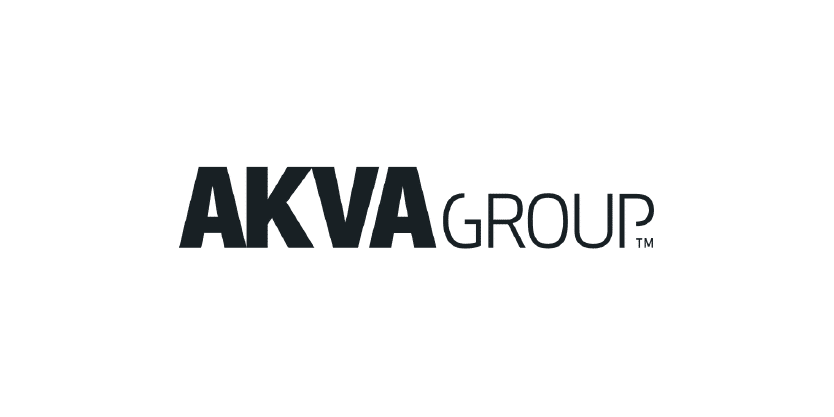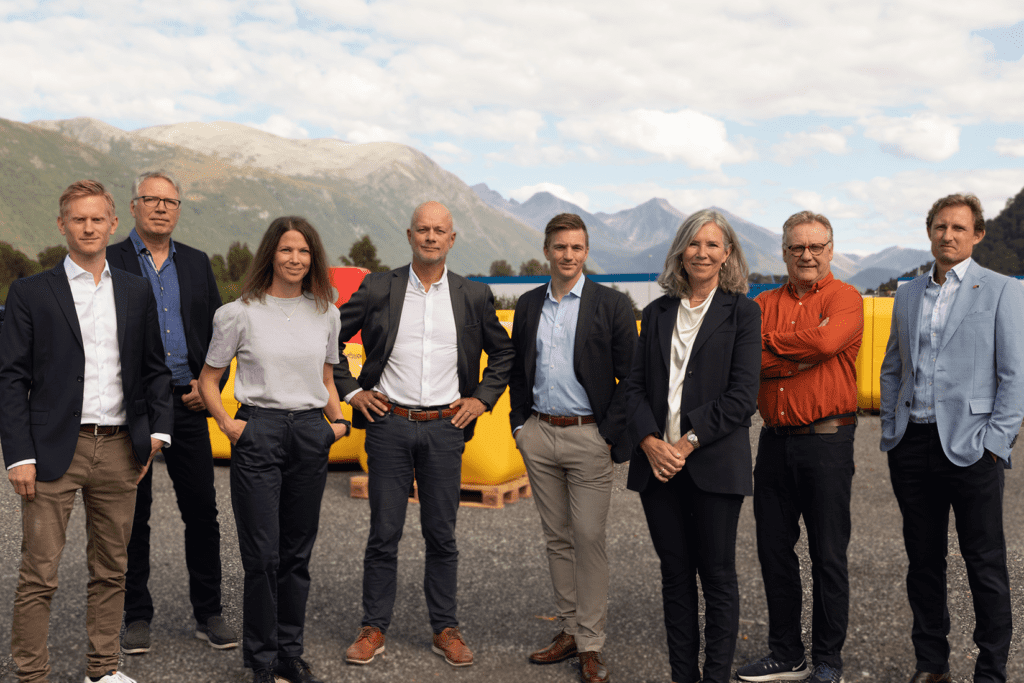 PartnerPlast becomes Ovun
Client:
When:
PartnerPlast has a long and proud history. A lot has changed since the beginning of the 90s, both within our company and among our partners. It is therefore natural to take a step forward. PartnerPlast is changing its name to Ovun. PartnerPlast was established in Åndalsnes more than 30 years ago. Every year, we have evolved, found new solutions, and established new partnerships. We have grown steadily, faced challenges, and pushed forward. Today, we are stronger than ever. Initially, PartnerPlast partnered with our customers to manufacture plastic products. Today, we do much more than that. We have established ourselves in many markets and excelled in various fields and production technologies. Our own products dominate our deliveries, while we remain an important partner and manufacturer of our customers' products. We are a leading player in our areas of expertise. Over the years, several companies have been merged and integrated into PartnerPlast. Our subsidiary, Molstad Modell og Form AS, will initially change its name to Ovun Innlandet AS, and will also be merged into Ovun in the near future. We are doing this to create maximum efficiency and a unity – "One Company" – for all our stakeholders. In order for the name to represent what we stand for, we feel the need to change the company name. A name change…
Interested in knowing more?
Download a PDF version of our Aquaculture Catalogue here.