As a turnkey supplier of seismic products and services, we can meet your requirements from plastic moulding to steel construction, electronics development and custom products.
We have a long history and track record of supplying specially designed products for the seismic industry. This includes a large range of standard products including add-on electronics designed and developed to fit your requirements.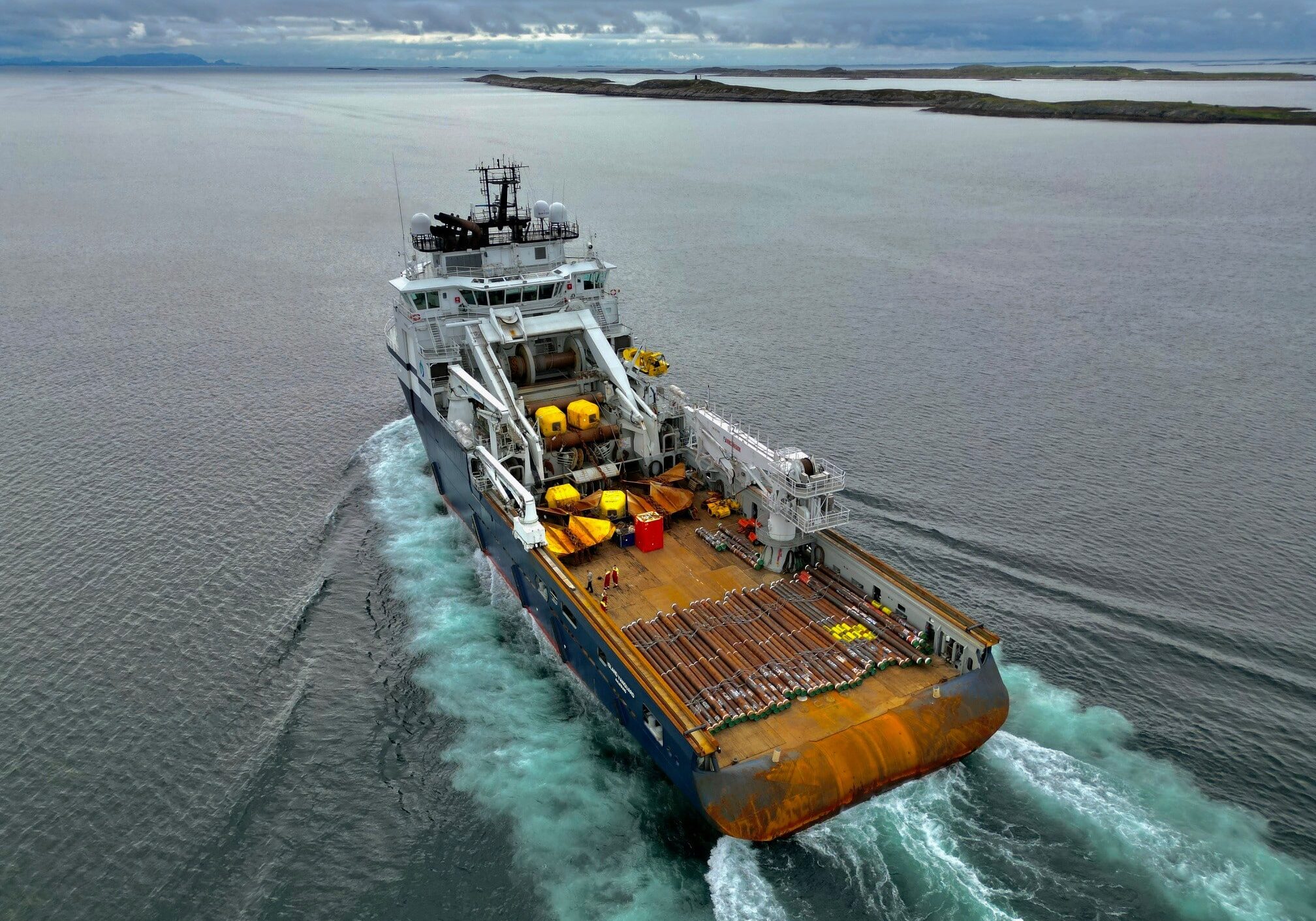 With decades as a supplier to the seismic industry, we have developed a unique combination of standalone buoys and buoys integrated with electronic systems. We offer both standard products and customised solutions tailored to your requirements. All our products are designed, developed and manufactured in Norway.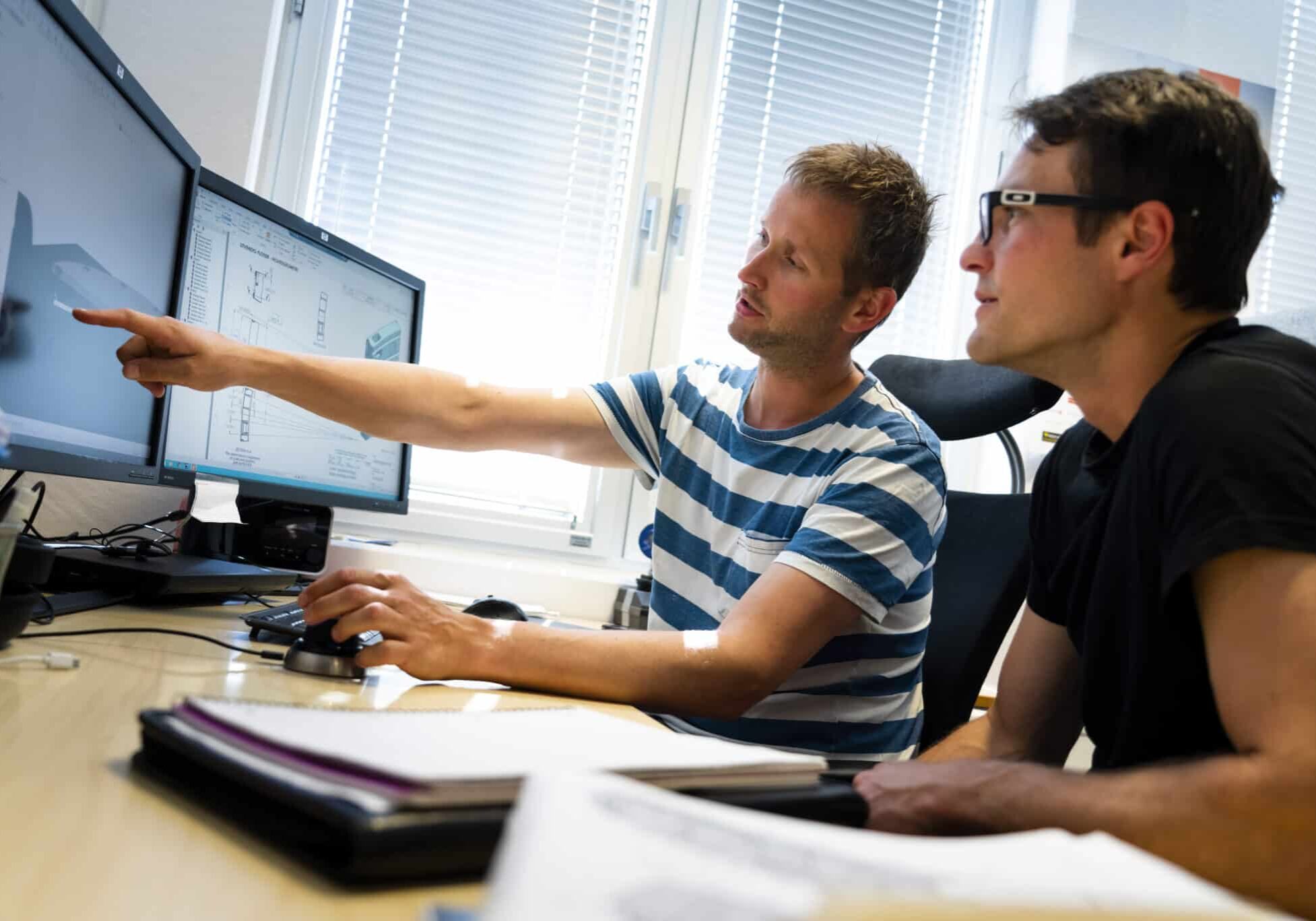 Tailored design and manufacturing
We are constantly striving to optimise our designs and solutions. If our standard products do not meet your specific needs, we are committed to designing and manufacturing products that are tailored to your unique requirements. Our team possesses the expertise and experience to assist you throughout the design and manufacturing process.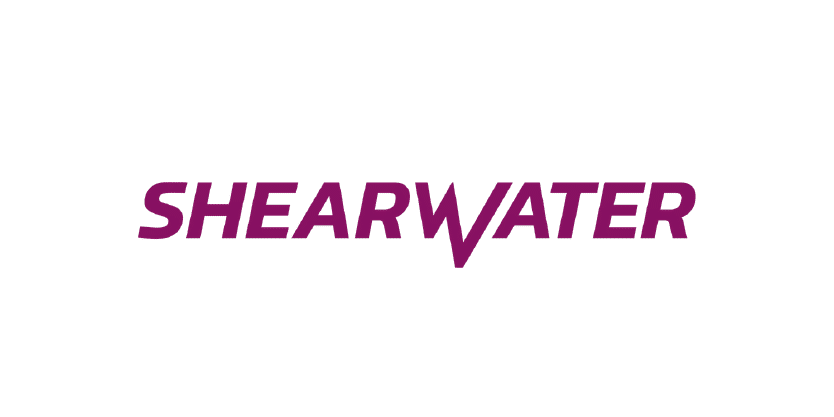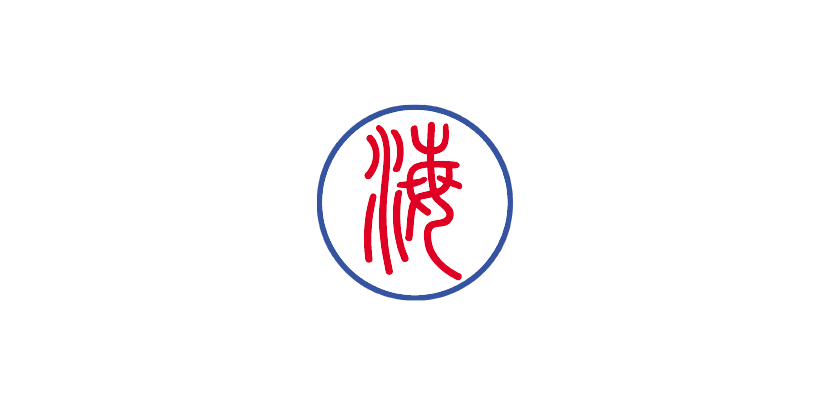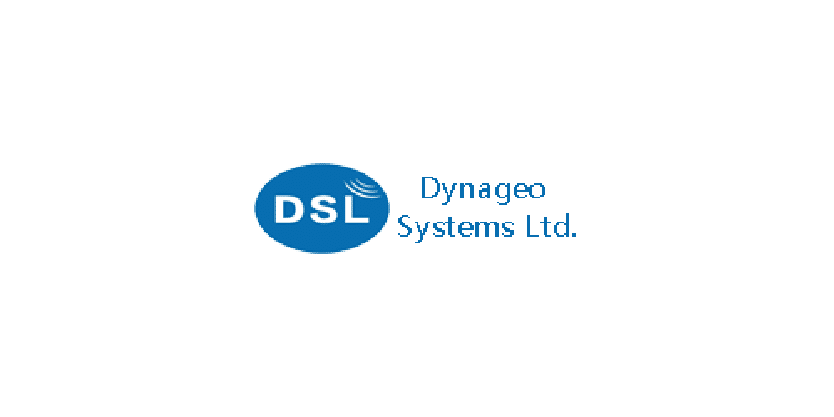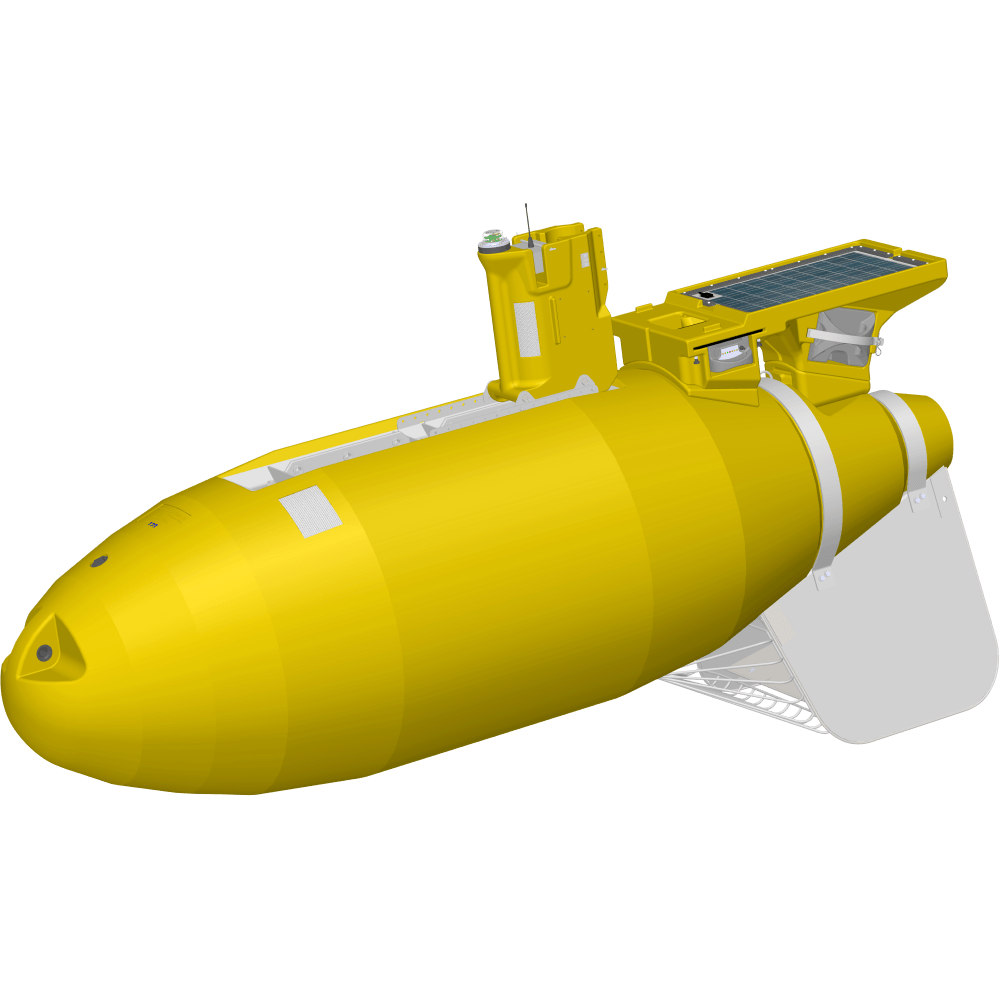 Seismic equipment for Shearwater
Client: Shearwater Geoservices Norway AS
When: 2018 - present
Advanced seismic equipment with integrated electronics, as well as various models of Tail-Buoys, Navigation Floats and Dilt Floats, have all been delivered to Shearwater during the last 6 years. We have also supplied and delivered stand-alone electronics such as elbox'es, batteries, lights and generators,  to mention a few.
Interested in knowing more?
Download a PDF version of our Seismic Catalogue here.