Signs and Mounting Hardware
We offer a comprehensive range of watercourse signage and mounting equipment, including danger, prohibition and information signs. Our signage covers reservoirs, and provides essential safety information in both summer and winter.
In addition to signage, we provide complimentary measures like lines, buoys and barriers to enhance safety. Our range of mounting hardware includes shackles, clamps, bolts, ropes, wires and chains.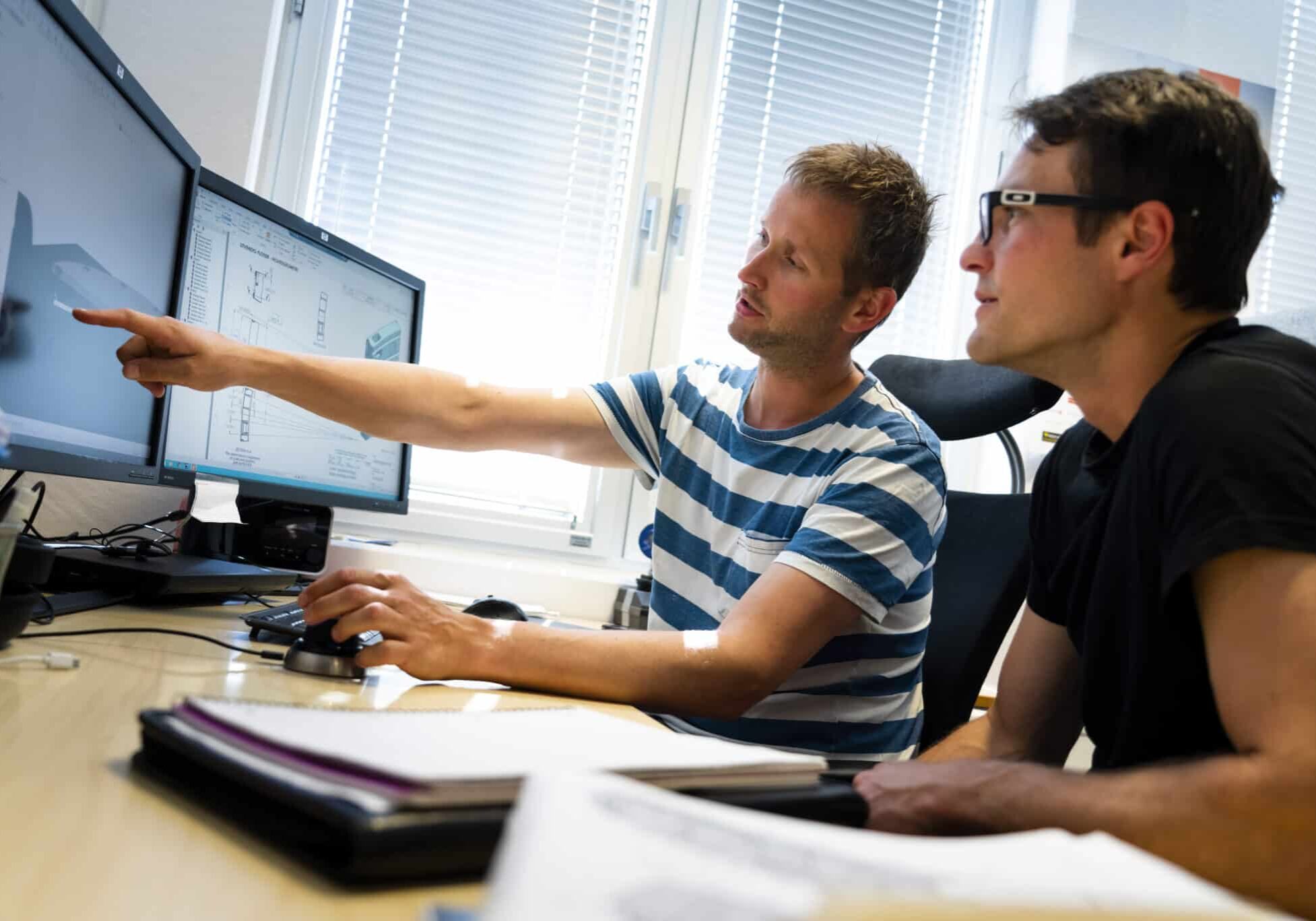 We provide all types of signs regarding watercourse safety and equipment to mount these. Specifically danger, prohibition and information signs. We also provide reservoir signs with case specific information and maps to give third persons sufficient safety information in both summer and wintertime.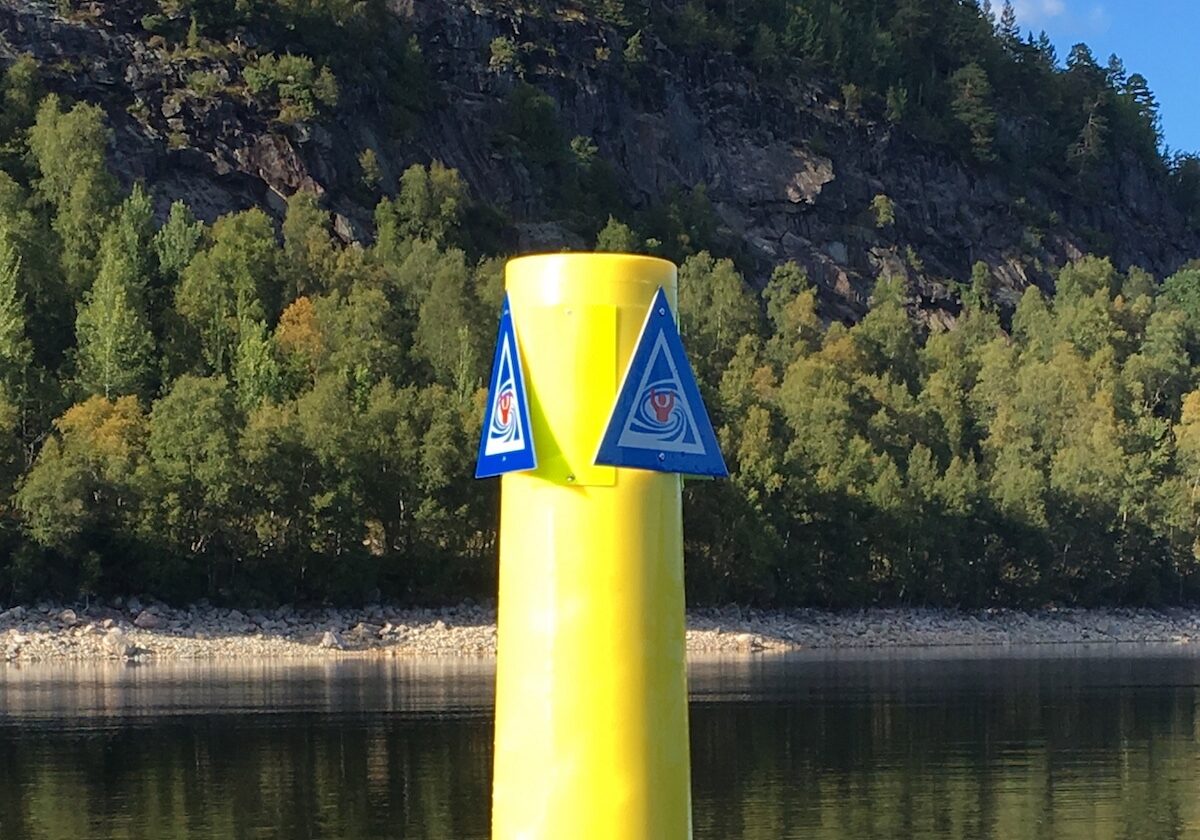 In our work with third person safety, we acknowledge the great importance of proper signage. By proper signage, third persons travelling in or by watercourses or reservoirs should gain necessary information to be able to stay safe in such areas.
This demands both correct location of signs and that the message is clear and easy to understand. We pay special attention to field of view, vegetation and snow when location of signs is decided. It´s important to assess whether figures are sufficient, or if text is needed as well.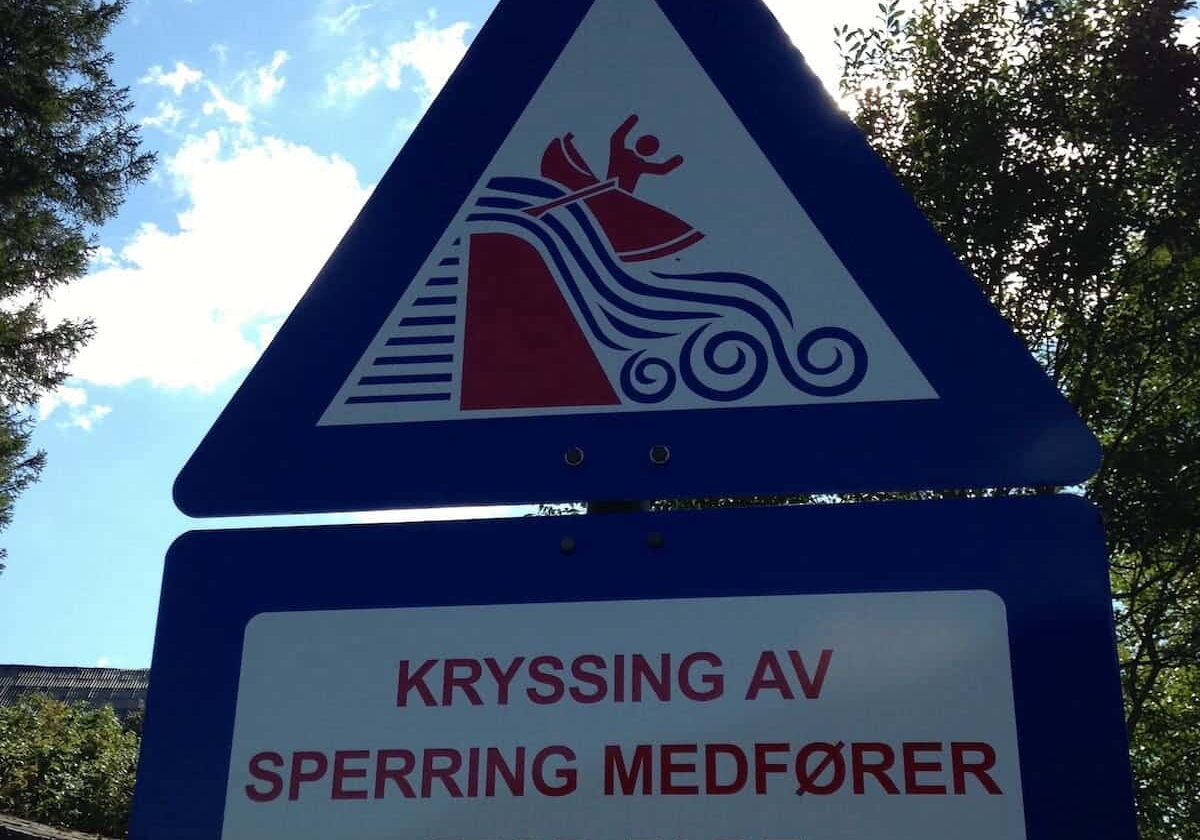 In many cases, signage alone can be a good measure in this context. In other cases, a supplement is added to other measures, such as installations with lines, buoys and barriers.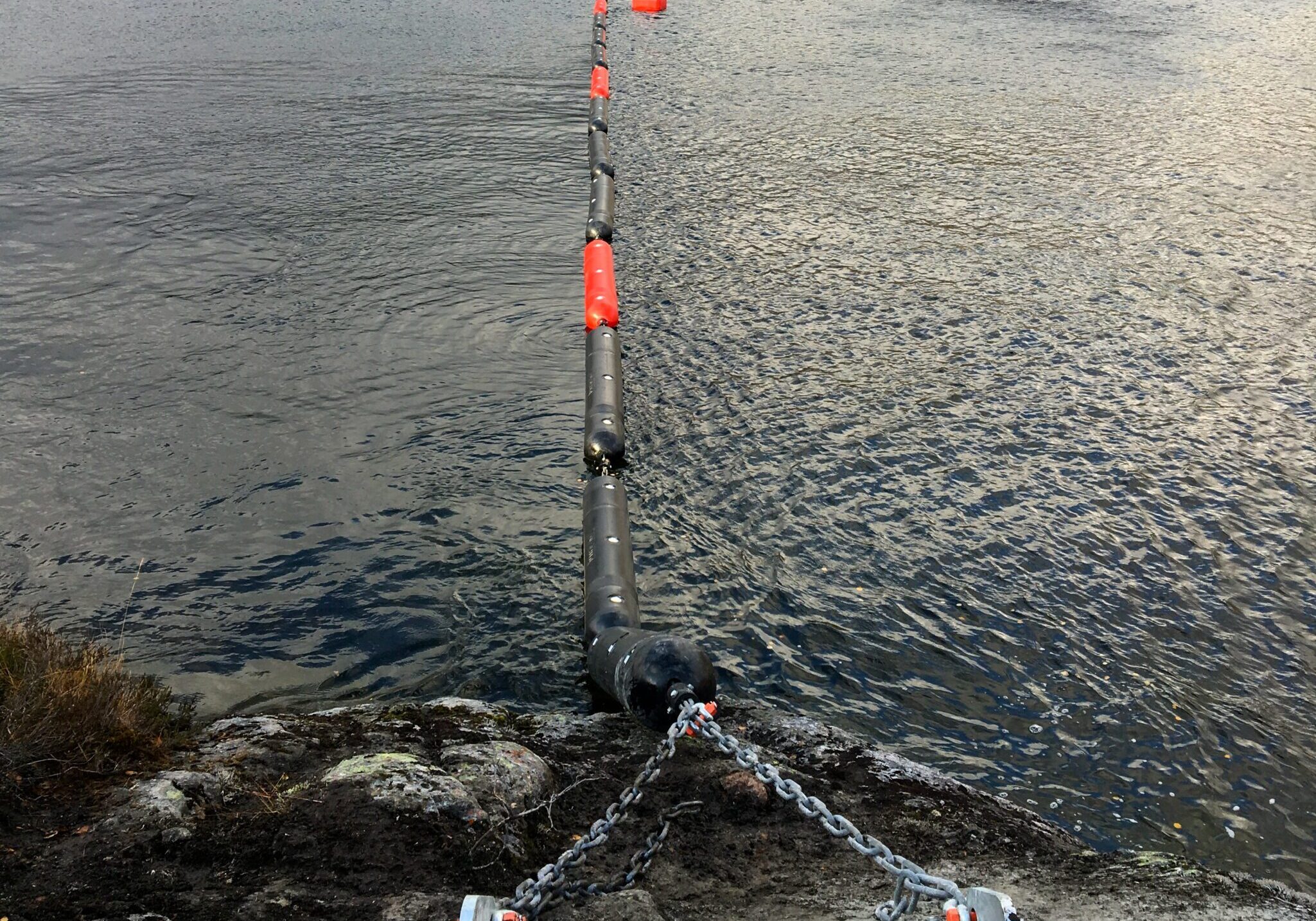 We can provide all types of mounting hardware for the mounting of marking lines, booms, buoys or barriers. This includes simple components such as shackles, thimbles, clamps, mooring or rock bolts, for both ropes, wires or chains. We also provide complete mooring systems and solutions with pulleys and clump weights for regulated reservoirs.

Together with our partners, Vassfall, we have extensive competence with project planning and mounting of various types of installations. We also have a well-established network within diving and helicopter services, that again provides safe and reliable execution of our projects
Sorry, we couldn't find any posts. Please try a different search.
Interested in knowing more?
Download a PDF version of our Signs and Mounting Hardware Catalogue here.
Get in touch with Signs and Mounting Hardware Sales