Our Aqua-Guardian product range provides visual and physical safety barriers for lakes, reservoirs, dams, waterfalls and rivers. 
A wide range of standard products help prevent people and floating objects from entering dangerous areas – reducing downtime for hydro-electric plants, and keeping people safe.
In cooperation with our partners at Vassfall, we produce and install equipment tough enough for the extreme and challenging climate in Northern Europe. Our products resist the rough conditions and remain in position during periods with extreme weather, flooding, waves, ice, changes in water levels, strong currents and wind.
We produce a wide range of products, from marking lines and booms, buoys, barreirs, signs, mooring and mounting hardware and products for external environment.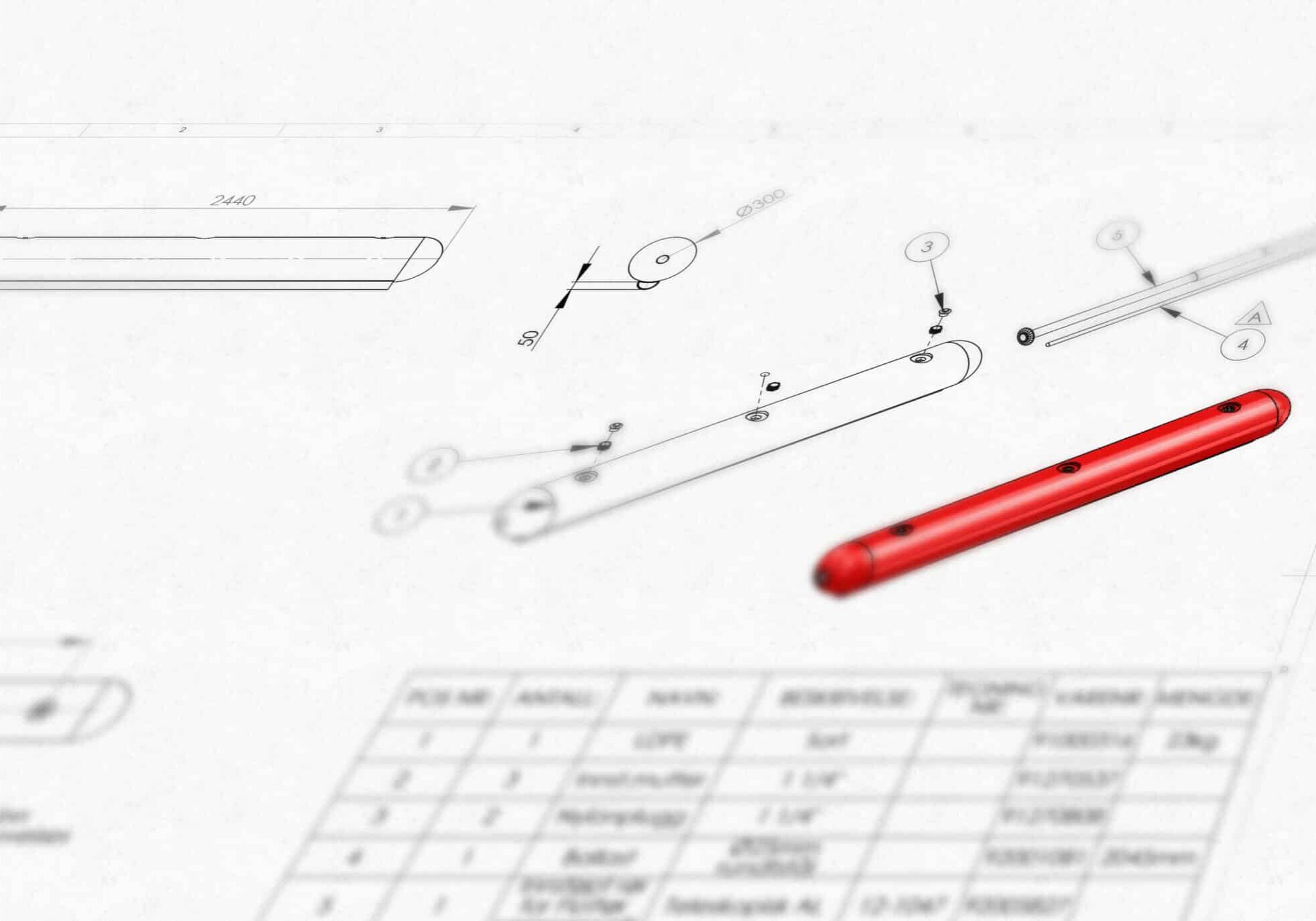 Our expertise is your safety
We understand that minimising risk requires more than just high-quality products. Expertise in product usage, mounting, and inspection is equally essential to achieve optimal results. Additionally, our extensive knowledge in material science, physics, and hydrology enhances our capabilities in providing comprehensive solutions.
Our engineering skills are a key strength that enables us to deliver high-quality installations at your site. It starts with you presenting us with you specific issue or challenge. Using our expertise, we calculate and present one or more solutions tailored to your needs. These solutions can involve utilising our existing products, or developing custom installations.
In collaboration, we assess and determine the optimal solution, taking into account factors such as cost and timeframe. Once the best course of action is agreed upon, we move forward with production and/or development to bring the solution to life.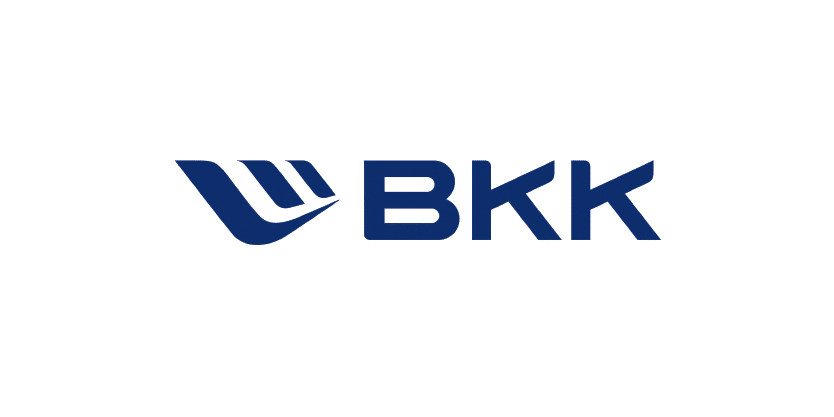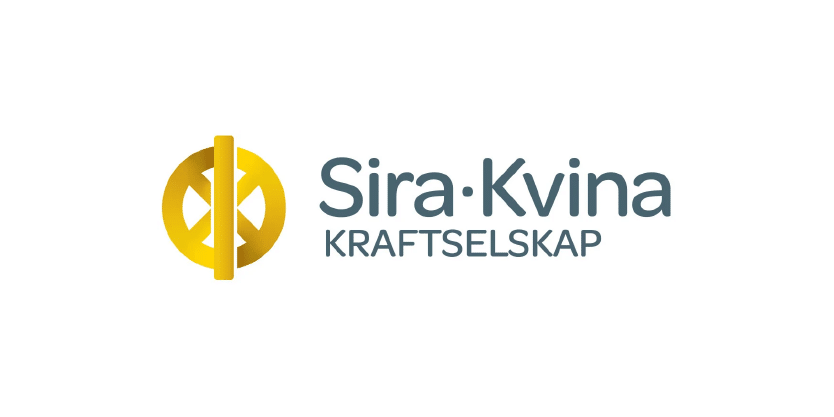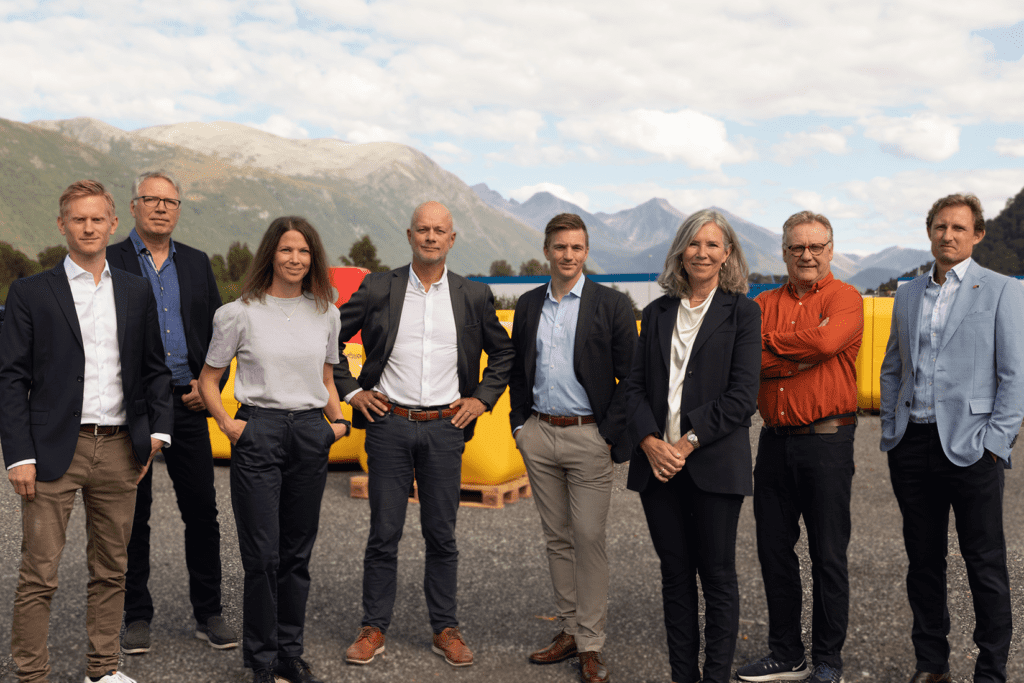 PartnerPlast becomes Ovun
Client:
When:
PartnerPlast has a long and proud history. A lot has changed since the beginning of the 90s, both within our company and among our partners. It is therefore natural to take a step forward. PartnerPlast is changing its name to Ovun. PartnerPlast was established in Åndalsnes more than 30 years ago. Every year, we have evolved, found new solutions, and established new partnerships. We have grown steadily, faced challenges, and pushed forward. Today, we are stronger than ever. Initially, PartnerPlast partnered with our customers to manufacture plastic products. Today, we do much more than that. We have established ourselves in many markets and excelled in various fields and production technologies. Our own products dominate our deliveries, while we remain an important partner and manufacturer of our customers' products. We are a leading player in our areas of expertise. Over the years, several companies have been merged and integrated into PartnerPlast. Our subsidiary, Molstad Modell og Form AS, will initially change its name to Ovun Innlandet AS, and will also be merged into Ovun in the near future. We are doing this to create maximum efficiency and a unity – "One Company" – for all our stakeholders. In order for the name to represent what we stand for, we feel the need to change the company name. A name change…
Interested in knowing more?
Download a PDF version of our Hydropower Safety Catalogue here.