With over 25 years in the industry, we have developed key capabilities in rotational and polyurethane moulding, electronics development and plastic recycling.
We have a specific emphasis on plastics moulding and integrated electronics within the marine environment, and offer distinct advantages to our customers through our ability to combine these capabilities. This unique synergy provides exceptional opportunities and value to our clients.
We provide rotational moulding solutions across a wide selection of industries. This versatile moulding method is especially suited to large hollow products.
Our state-of-the art facility houses one of Europe's largest rock & roll ovens, so we can take on projects of almost any size!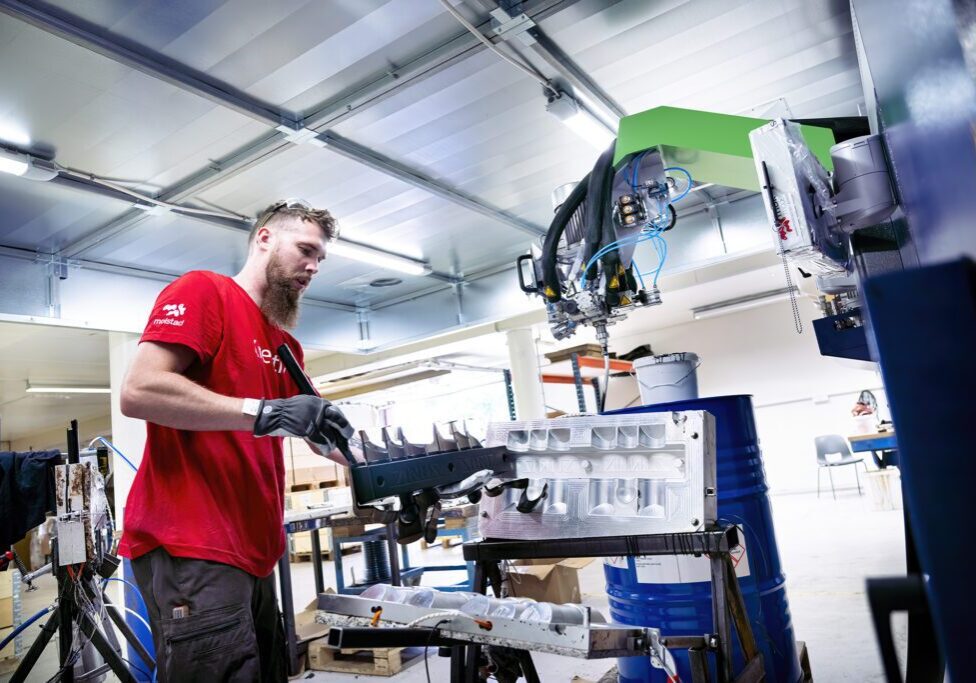 Polyurethane (PU) is an extremely versatile plastic used to mould products from a few grams to larger items weighing several hundred kilograms.
PU has outstanding mechanical and dynamic properties, and the hardness can be easily varied; from soft & flexible to hard and stiff.
Possible applications are flexible Cable Protection, Boat fenders, Pipe Clamps, Bend Restrictors, Protection covers, VIV stakes, etc.
We have expertise in 3D scanning, 3D design and milling services with a focus on moulds, patterns and prototypes.
We can assist you with our expertise in producing casting tools for a variety of production methods. Together with our partners, we supply castings, machined and surface-treated products in plastic, aluminium, cast iron and steel.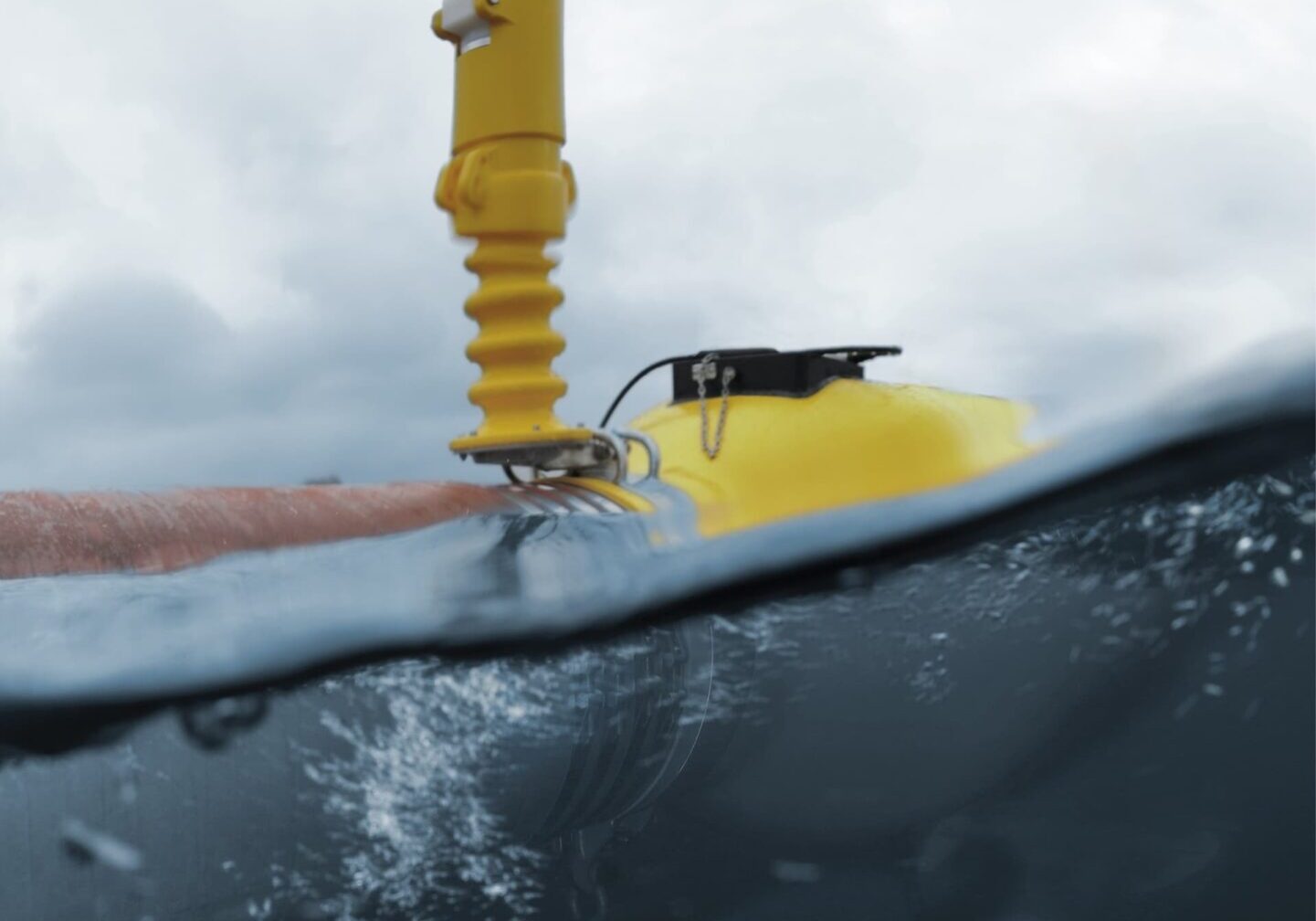 Today's world requires an ever-increasing level of integrated electronics customised to suit the user's needs.
We have a separate electronics department with advanced expertise in developing solutions for condition monitoring, data communication and power systems.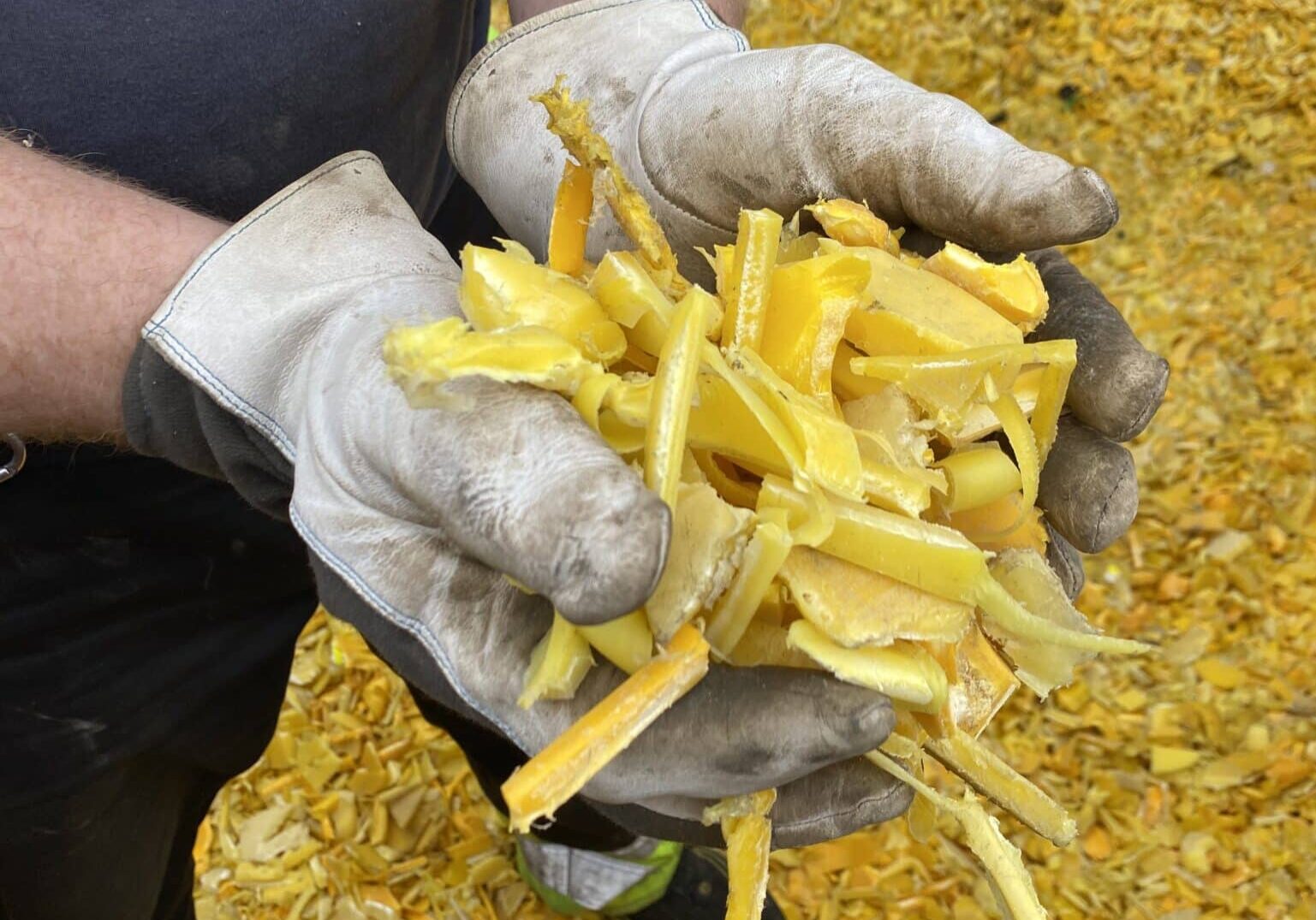 We must all take action to achieve a green transition. A circular economy involves changes in design, production and consumption patterns. We want to contribute by accepting all used Ovun products for recycling.