PartnerPlast becomes Ovun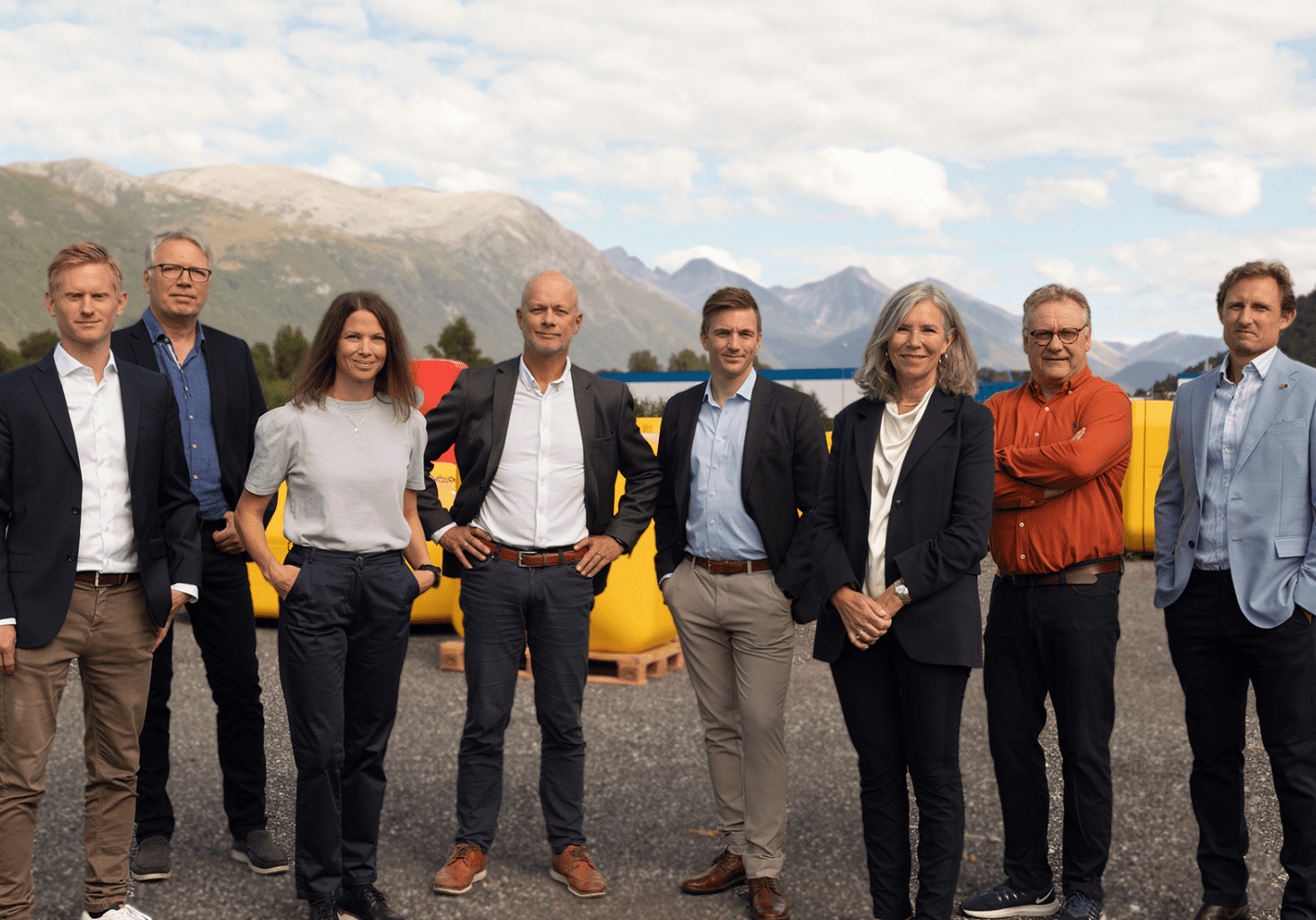 PartnerPlast has a long and proud history. A lot has changed since the beginning of the 90s, both within our company and among our partners. It is therefore natural to take a step forward. PartnerPlast is changing its name to Ovun.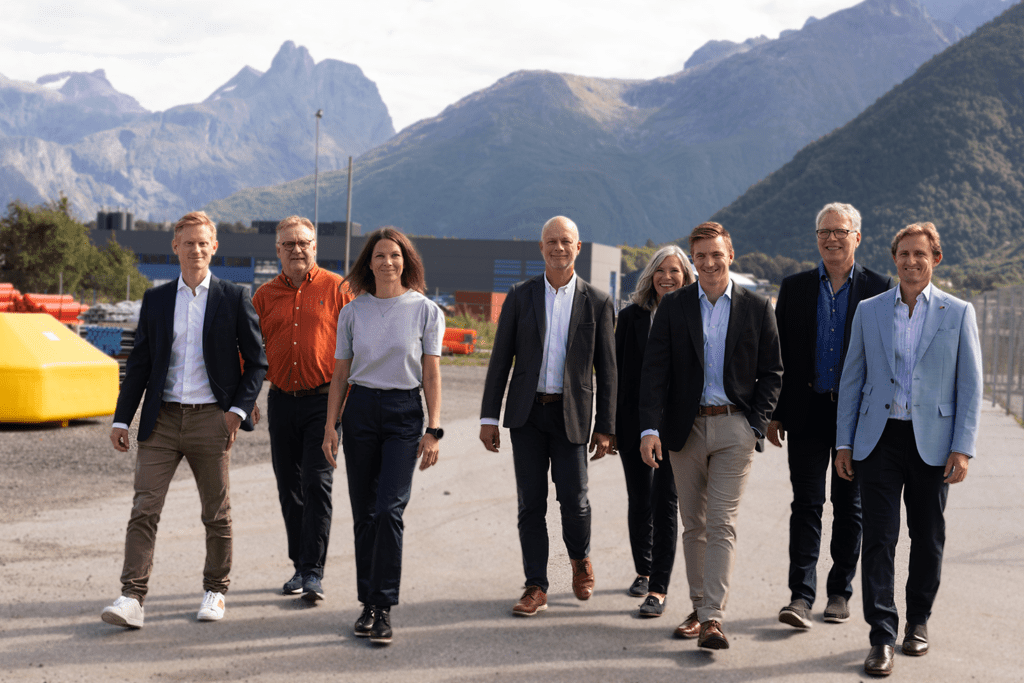 PartnerPlast was established in Åndalsnes more than 30 years ago. Every year, we have evolved, found new solutions, and established new partnerships. We have grown steadily, faced challenges, and pushed forward. Today, we are stronger than ever.
Initially, PartnerPlast partnered with our customers to manufacture plastic products. Today, we do much more than that. We have established ourselves in many markets and excelled in various fields and production technologies. Our own products dominate our deliveries, while we remain an important partner and manufacturer of our customers' products. We are a leading player in our areas of expertise.
Over the years, several companies have been merged and integrated into PartnerPlast. Our subsidiary, Molstad Modell og Form AS, will initially change its name to Ovun Innlandet AS, and will also be merged into Ovun in the near future. We are doing this to create maximum efficiency and a unity – "One Company" – for all our stakeholders.
In order for the name to represent what we stand for, we feel the need to change the company name. A name change is a significant step. Many considerations need to be taken into account – emotions, traditions, and a long history. There are also many practical challenges.
We have worked diligently and extensively on this rebranding. We believe we have made the right choice, and it is with pride that we transition our name and move forward into a new future. However, we will continue to deliver high-quality solutions for use over and under water. This is now reflected in our new name: Over and under water – Ovun.
We will continue our significant efforts in recycling. At the end of the product's lifecycle, we will facilitate the collection of used products, recycle them, and use them in new sustainable solutions.
Partner Plast Holding AS, with organization number 913 641 566, will change its name to Ovun Holding AS.
Partner Plast AS, with organization number 964 538 794, will change its name to Ovun AS.
Molstad Modell og Form AS, with organization number 984 199 163, will change its name to Ovun Innlandet AS.
All companies will retain the same organization numbers.