As worldwide demand for renewable energy increases, we understand the need for innovative & reliable cable protection solutions. 
Applying decades of offshore experience, we offer a wide selection of field proven products specifically tailored to the offshore renewable market. 
Leveraging our expertise in syntactic foam and subsea polyurethane, we provide solutions to protect your critical fixed and floating offshore wind assets. 
Our range includes complete cable protection systems and distributed buoyancy products.
We have developed products specifically focused on meeting the specific needs of the offshore renewables industry. Drawing on our long experience in the offshore world, our product line includes all products required to protect your cables and moorings throughout their lifetime.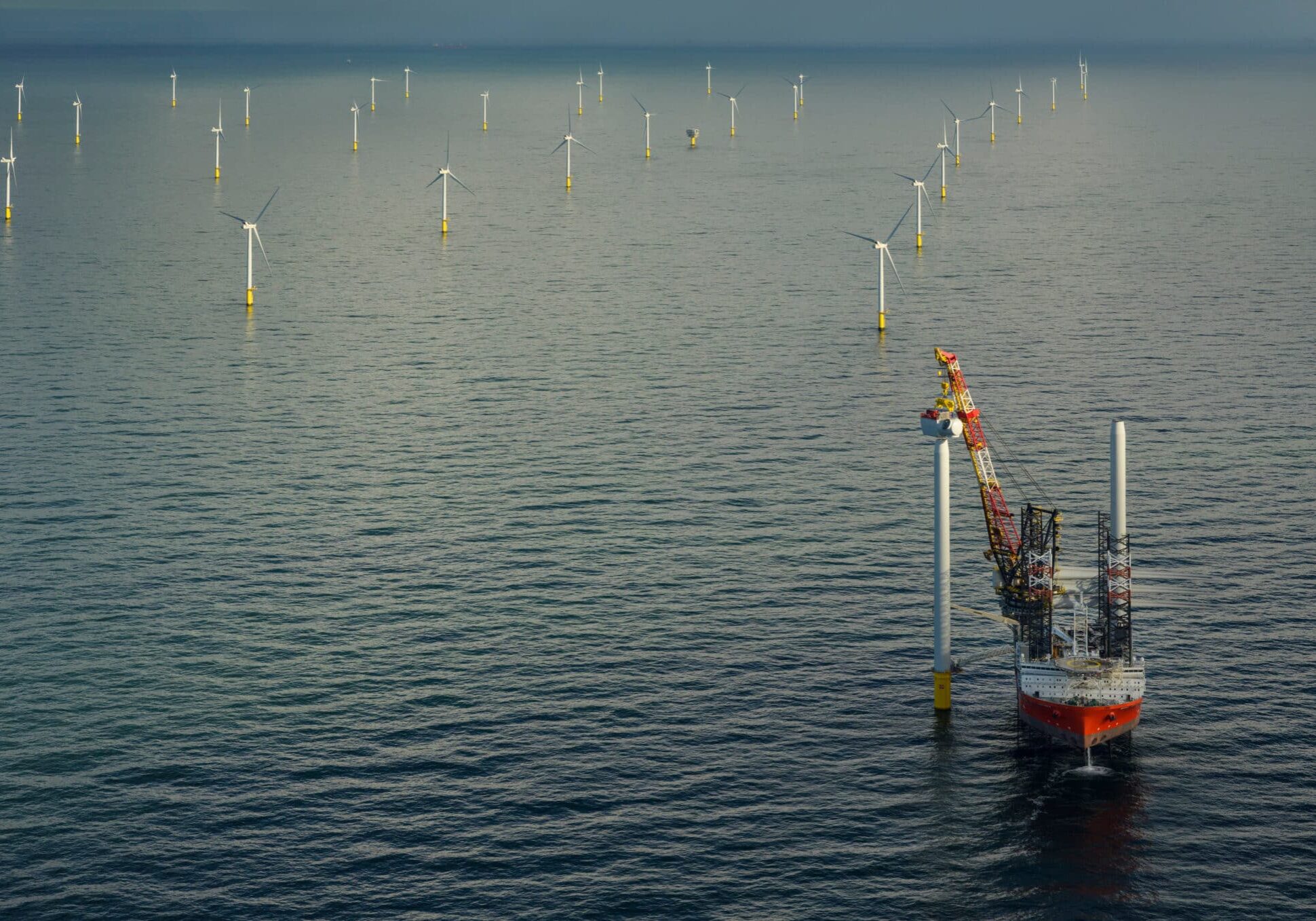 Tough Products for Tough Environments
Specifically designed to withstand the demands of the harsh offshore environment, our renewables product range offers cable protection systems that excel in various applications, including both shallow and deep water environments.

Tailored to meet your specific operating depth requirements, our field-proven high-performance syntactic foams and subsea polyurethanes guarantee reliability. Embracing a modular approach, our systems offer a wide range of configurations, enabling precise customization to meet the unique demands of each project.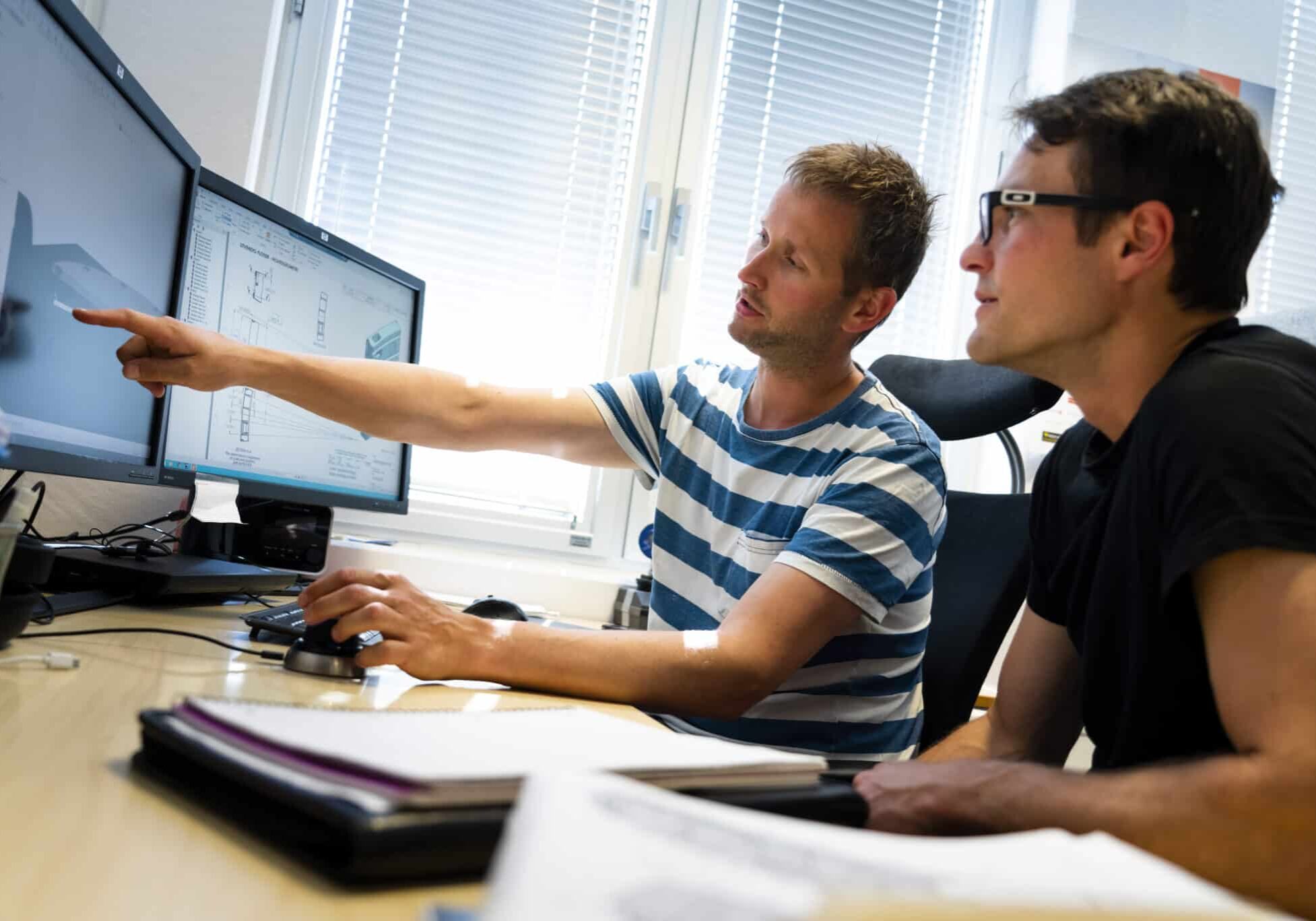 Tailored and quality-driven
We are continuously refining our product range based on valuable feedback from our customers, resulting in a unique and tailored selection. Our cable protection products have evolved to meet the stringent quality and documentation requirements of the modern offshore industry, with a proven track record of successful project deliveries.
As an ISO 9001/14001 certified company, we maintain a comprehensive quality assurance and control system throughout the entire manufacturing process. Our PU facility is qualified according to API17L, ensuring the highest quality. Each batch undergoes the production of samples that are thoroughly tested and recorded.
For additional assurance, we can engage independent third-party entities such as Det Norske Veritas (DnV), SINTEF and other recognized institutions for testing, verification, and certification of our processes, technologies and products.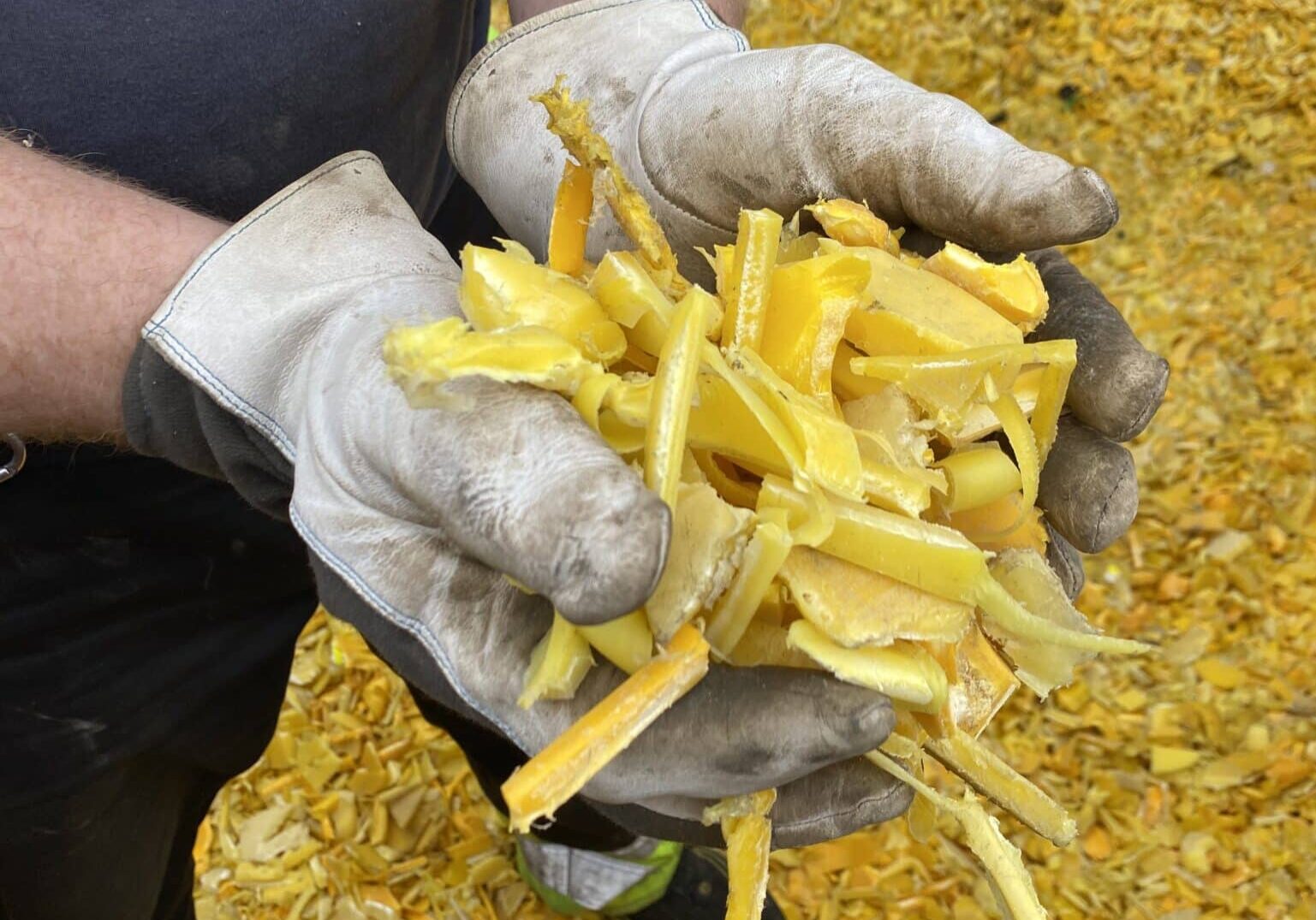 We place great importance on the environmental impact of our products. We are dedicated to improving sustainability as a supplier. As part of our commitment, we provide you with the opportunity to return buoyancy products at the end of their lifespan for recycling and reuse.
Our SmartTop steel free buoyancy also provides a lighter, corrosion free option, reducing carbon footprint and replacement of corroded steel parts.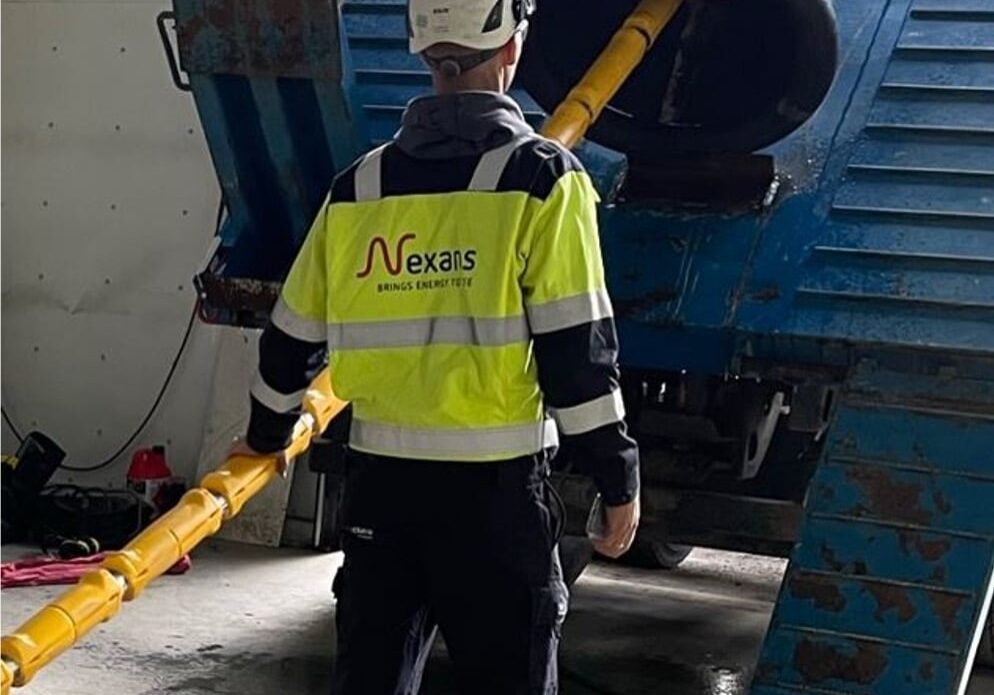 Swift delivery and expert repair services
Ensuring quick delivery is a key priority for our customers, and we maintain a continuous stock of our best-selling items. A wide range of standard products are kept in stock and ensures immediate dispatch and short delivery time.
We can also provide a comprehensive repair program for our entire range of surface and subsea buoyancy products, and our team of highly skilled and trained technicians is capable of repairing any type of damage. 
The repair process typically begins with a thorough inspection to assess the extent of the damage. If the repair is deemed economically viable for the owner, we will diligently restore the damaged unit to its original condition. Repair services can be carried out either at our facilities or at your location for added convenience.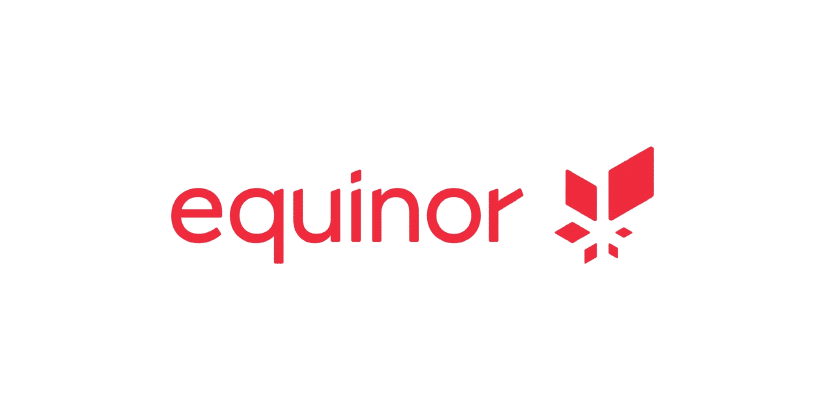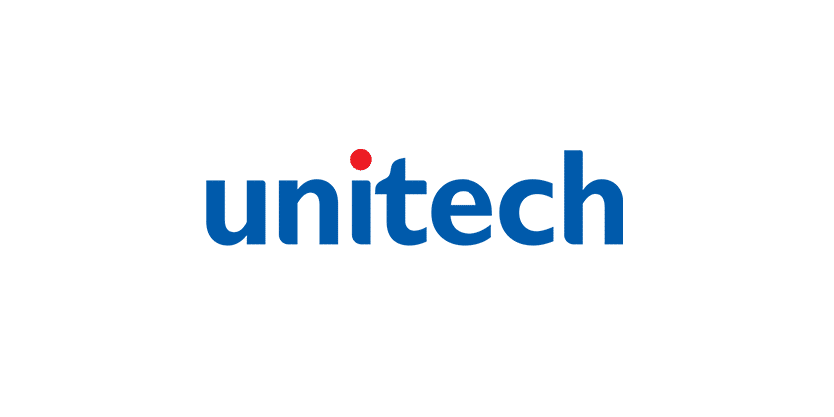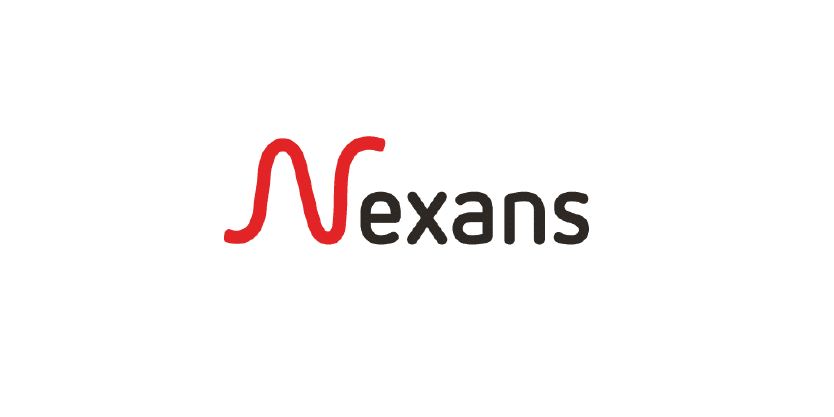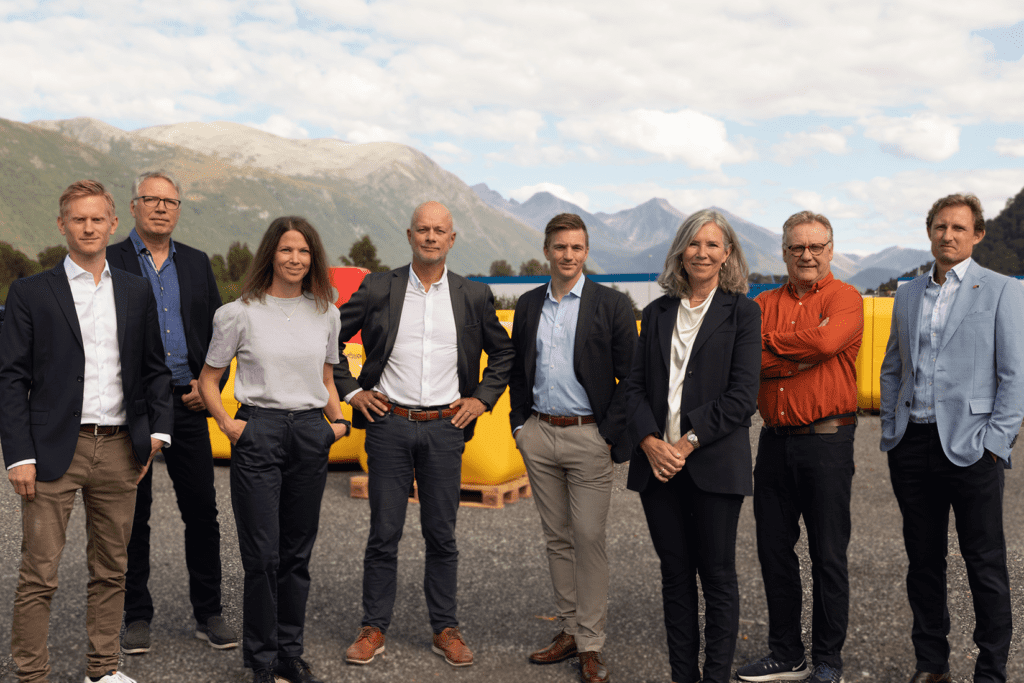 PartnerPlast becomes Ovun
Client:
When:
PartnerPlast has a long and proud history. A lot has changed since the beginning of the 90s, both within our company and among our partners. It is therefore natural to take a step forward. PartnerPlast is changing its name to Ovun. PartnerPlast was established in Åndalsnes more than 30 years ago. Every year, we have evolved, found new solutions, and established new partnerships. We have grown steadily, faced challenges, and pushed forward. Today, we are stronger than ever. Initially, PartnerPlast partnered with our customers to manufacture plastic products. Today, we do much more than that. We have established ourselves in many markets and excelled in various fields and production technologies. Our own products dominate our deliveries, while we remain an important partner and manufacturer of our customers' products. We are a leading player in our areas of expertise. Over the years, several companies have been merged and integrated into PartnerPlast. Our subsidiary, Molstad Modell og Form AS, will initially change its name to Ovun Innlandet AS, and will also be merged into Ovun in the near future. We are doing this to create maximum efficiency and a unity – "One Company" – for all our stakeholders. In order for the name to represent what we stand for, we feel the need to change the company name. A name change…
Interested in knowing more?
Download a PDF version of our Renewables Catalogue here.