We offer smart products and solutions to a wide range of industries, including Seismic, Offshore Oil and Gas, Renewables, Aquaculture, Hydropower Safety and Marine Navigation and Security. In addition to providing our own products in key markets, we collaborate with a diverse range of clients to design, develop and manufacture their unique products, as you can read more about under Special Solutions.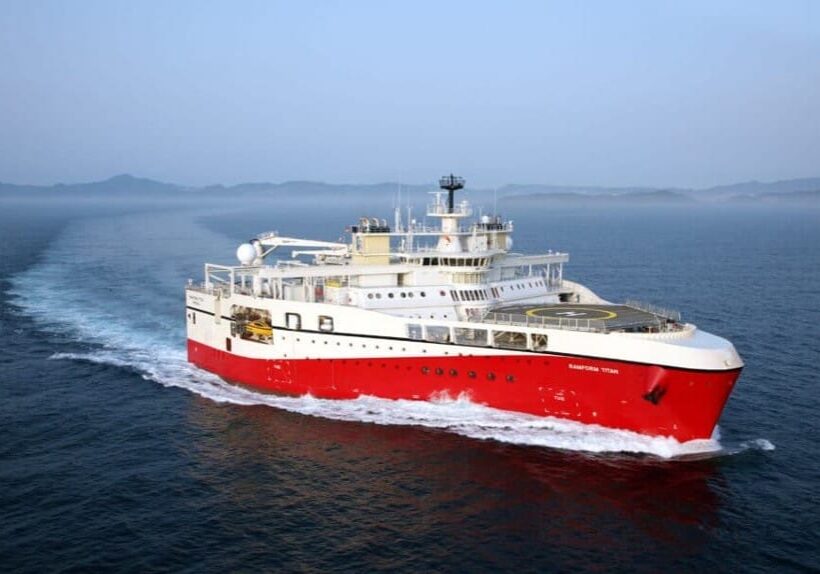 As a turnkey supplier of seismic products and services, we can meet your requirements from plastic moulding to steel construction, electronics development and custom products.
We have a long history and track record of supplying specially designed products for the seismic industry. This includes a large range of standard products including add-on electronics designed and developed to fit your requirements.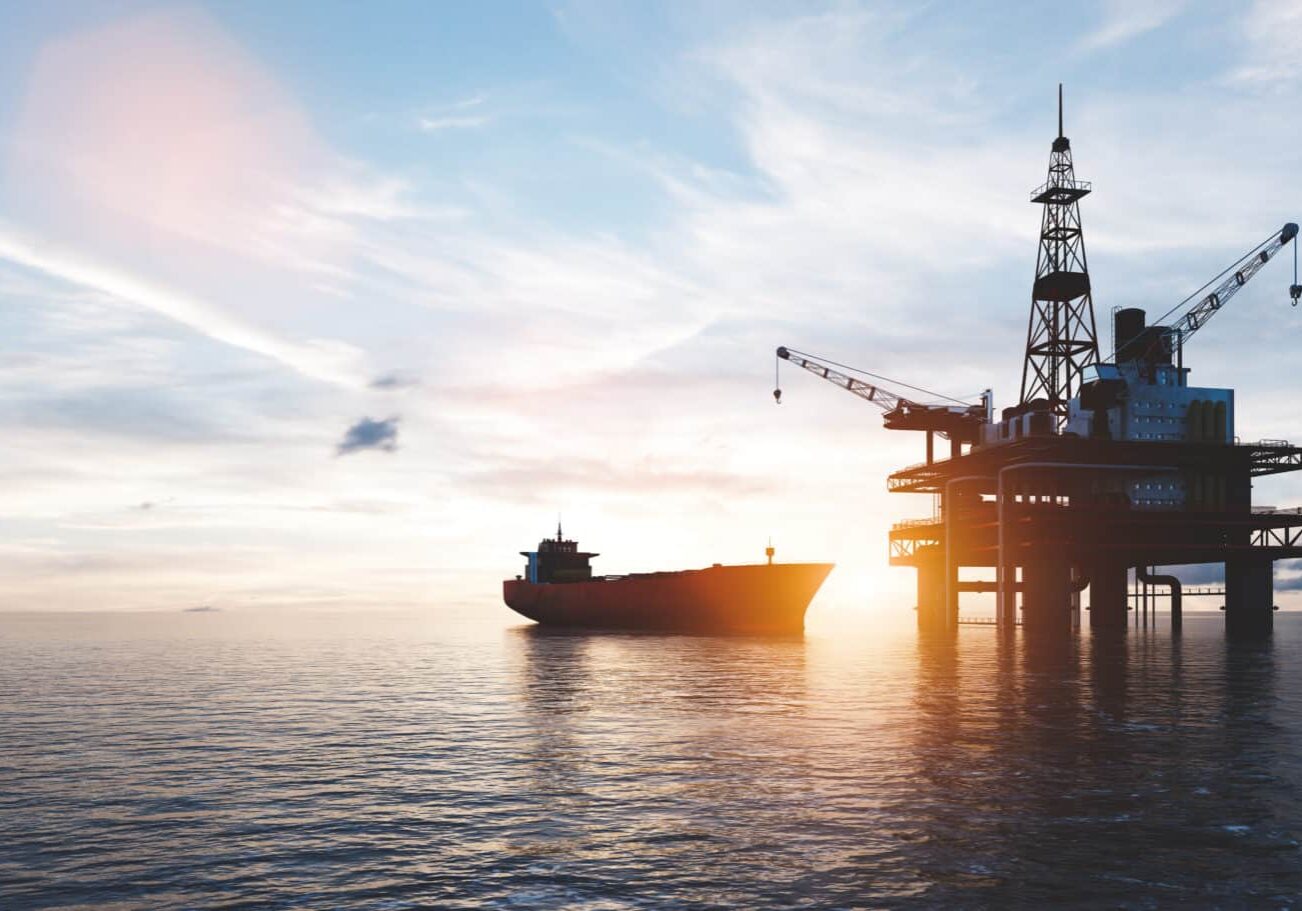 For the offshore oil & gas industry, we supply a wide range of buoyancy and subsea plastics for various applications. Our product range encompasses all water depths, spanning from surfacelevel to 3000 metres. We produce the smallest spherical buoys with a few kilos' buoyancy to modular systems with buoyancy of several tens of tonnes.
Additionally, we are also a supplier of protection products, including drill riser protection in accordance with offshore specifications.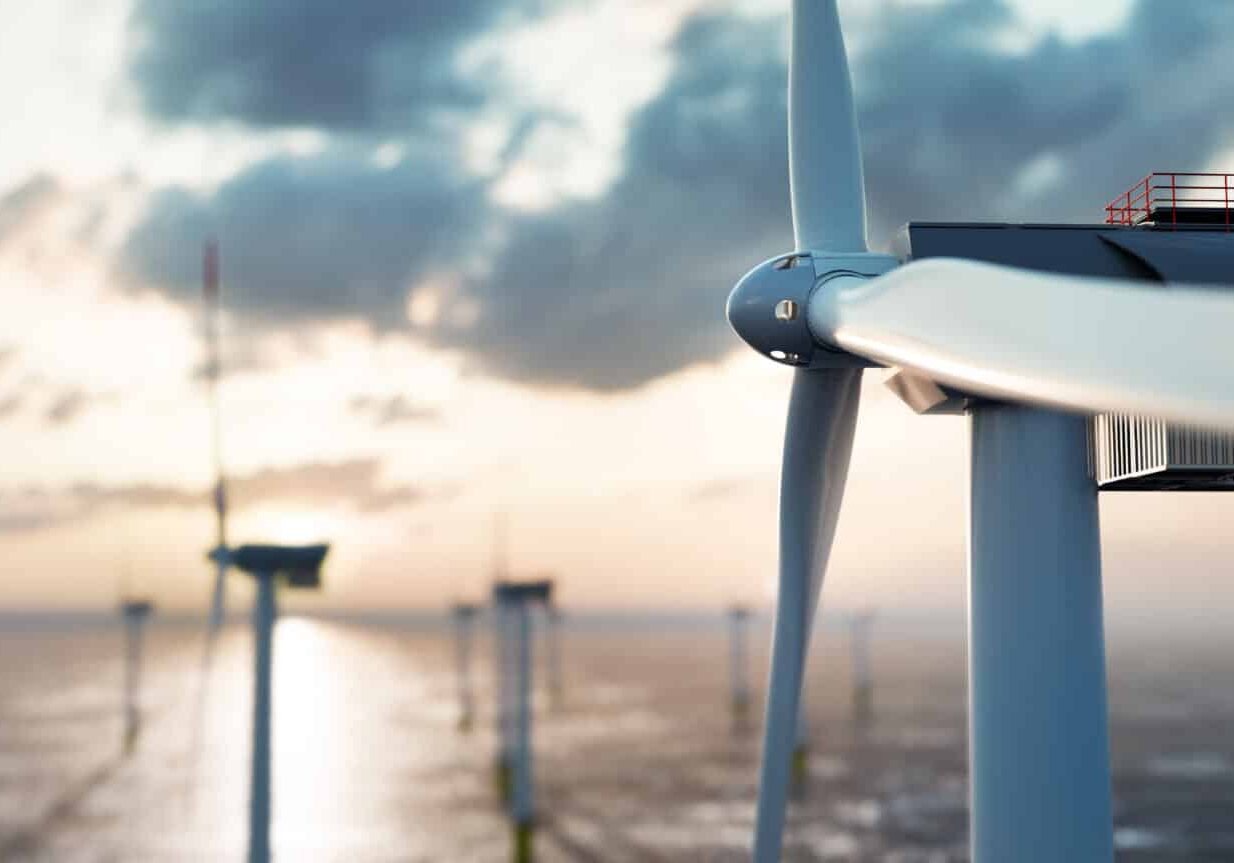 As worldwide demand for renewable energy increases, we understand the need for innovative & reliable cable protection solutions.
Applying decades of offshore experience, we offer a wide selection of field proven products specifically tailored to the offshore renewable market.
Leveraging our expertise in syntactic foam and subsea polyurethane, we provide solutions to protect your critical fixed and floating offshore wind assets.
Our range includes complete cable protection systems and distributed buoyancy products.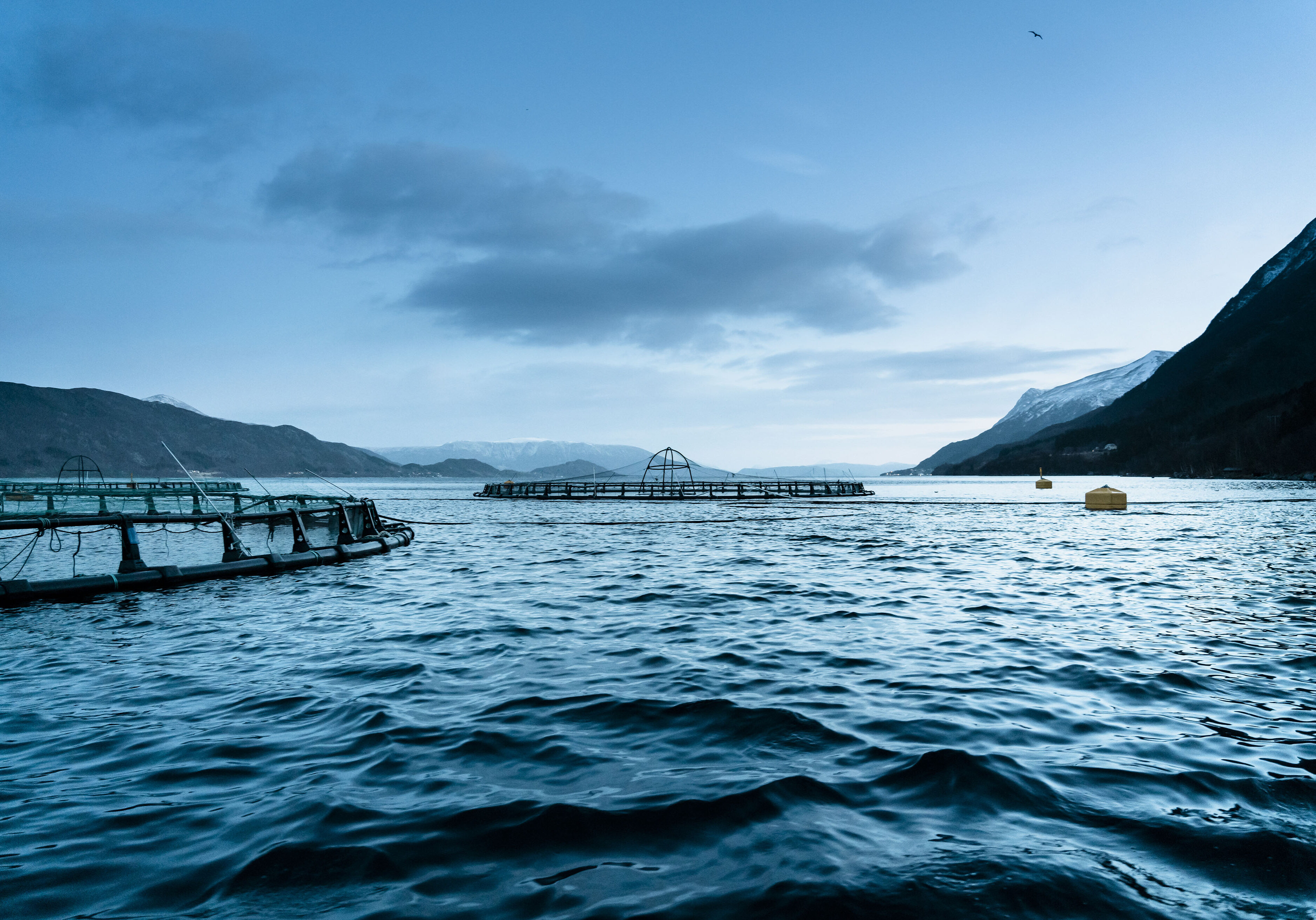 Aquaculture is a continuously growing industry. We are the market leader in buoyancy solutions with integrated electronics for the aquaculture industry, offering a wide range of buoys and marker lights.
Our product range is developed with a focus on meeting your specific needs. We understand the importance of reliable, cost-effective, and efficient solutions to ensure optimal operation and protection of your facilities. With our expertise and experience, we provide tailored products that meet the highest standards of quality and functionality.
By choosing us as your supplier, you are also selecting sustainable, high-quality products designed to meet the requirements of the aquaculture industry.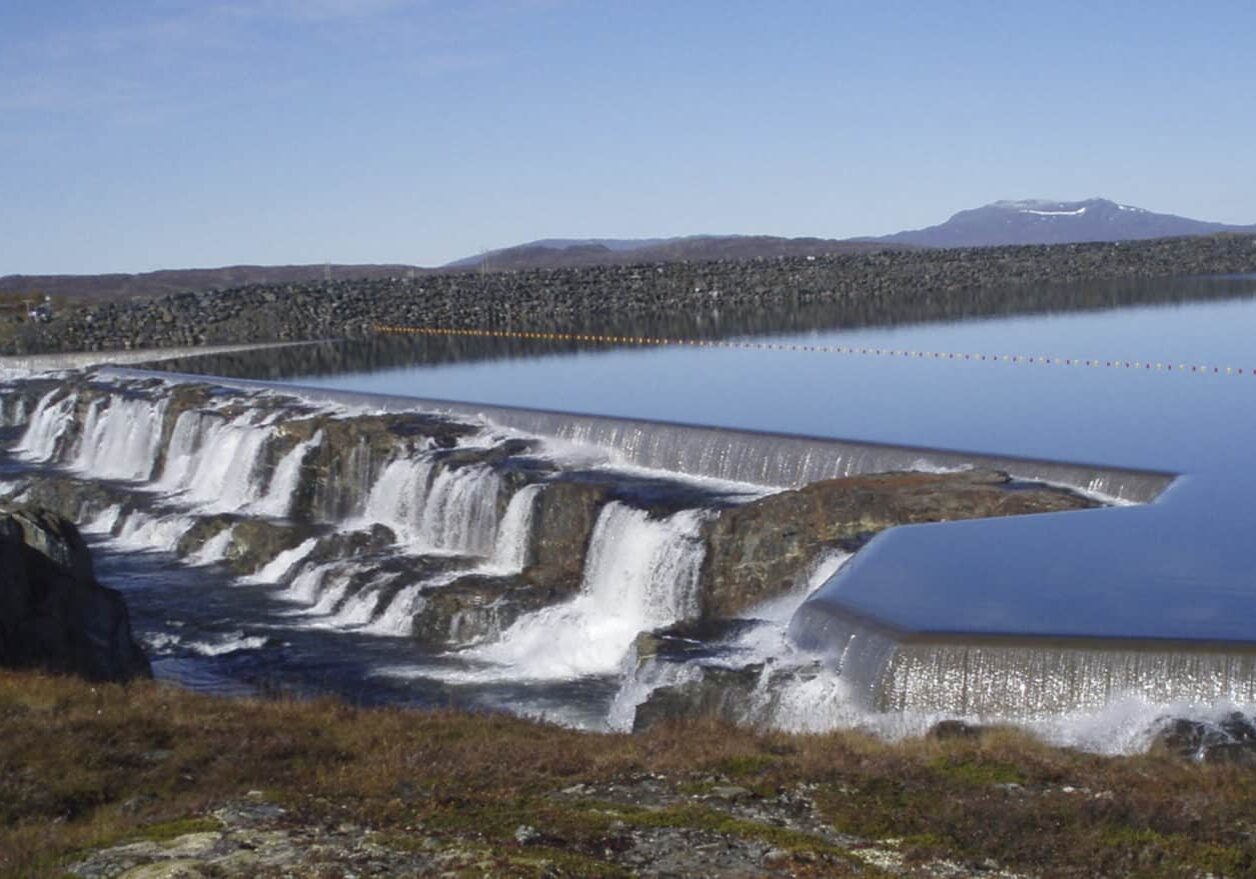 Our Aqua-Guardian product range provides visual and physical safety barriers for lakes, reservoirs, dams, waterfalls and rivers.
A wide range of standard products help prevent people and floating objects from entering dangerous areas – reducing downtime for hydro-electric plants, and keeping people safe.
In cooperation with our partners at Vassfall, we produce and install equipment tough enough for the extreme and challenging climate in Northern Europe. Our products resist the rough conditions and remain in position during periods with extreme weather, flooding, waves, ice, changes in water levels, strong currents and wind.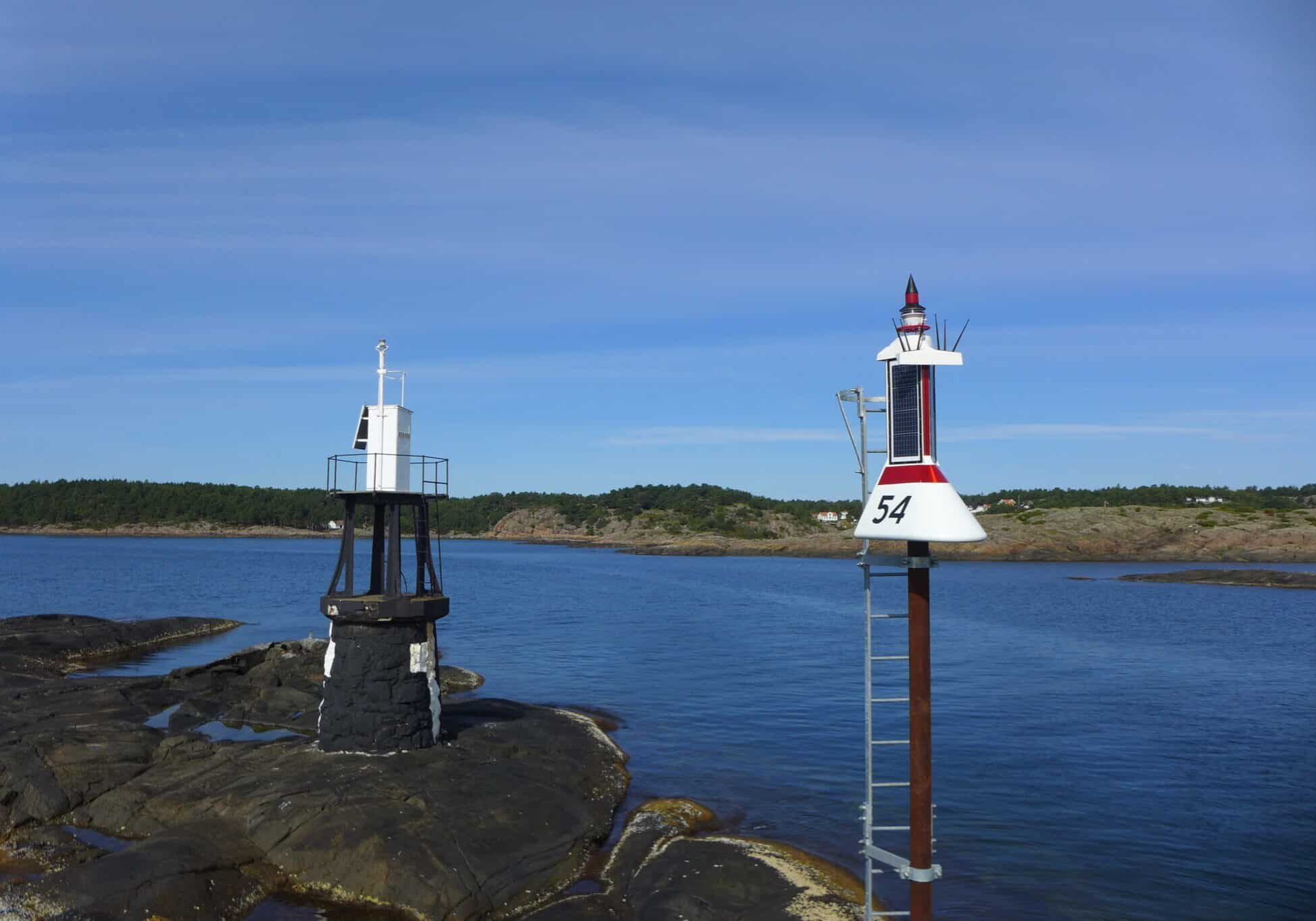 Marine Navigation and Security
We offer a diverse selection of floating aids to navigation, which can be equipped with electronic devices like lights, AIS, and geo-positioning systems.
Our product range includes floating and fixed channel markers, available with or without lights and solar panels.
In addition, we have extensive experience in providing floating barriers for safety and environmental purposes. Our products cater to a wide range of industries, including fairway marking, military applications, and the renewable energy sector.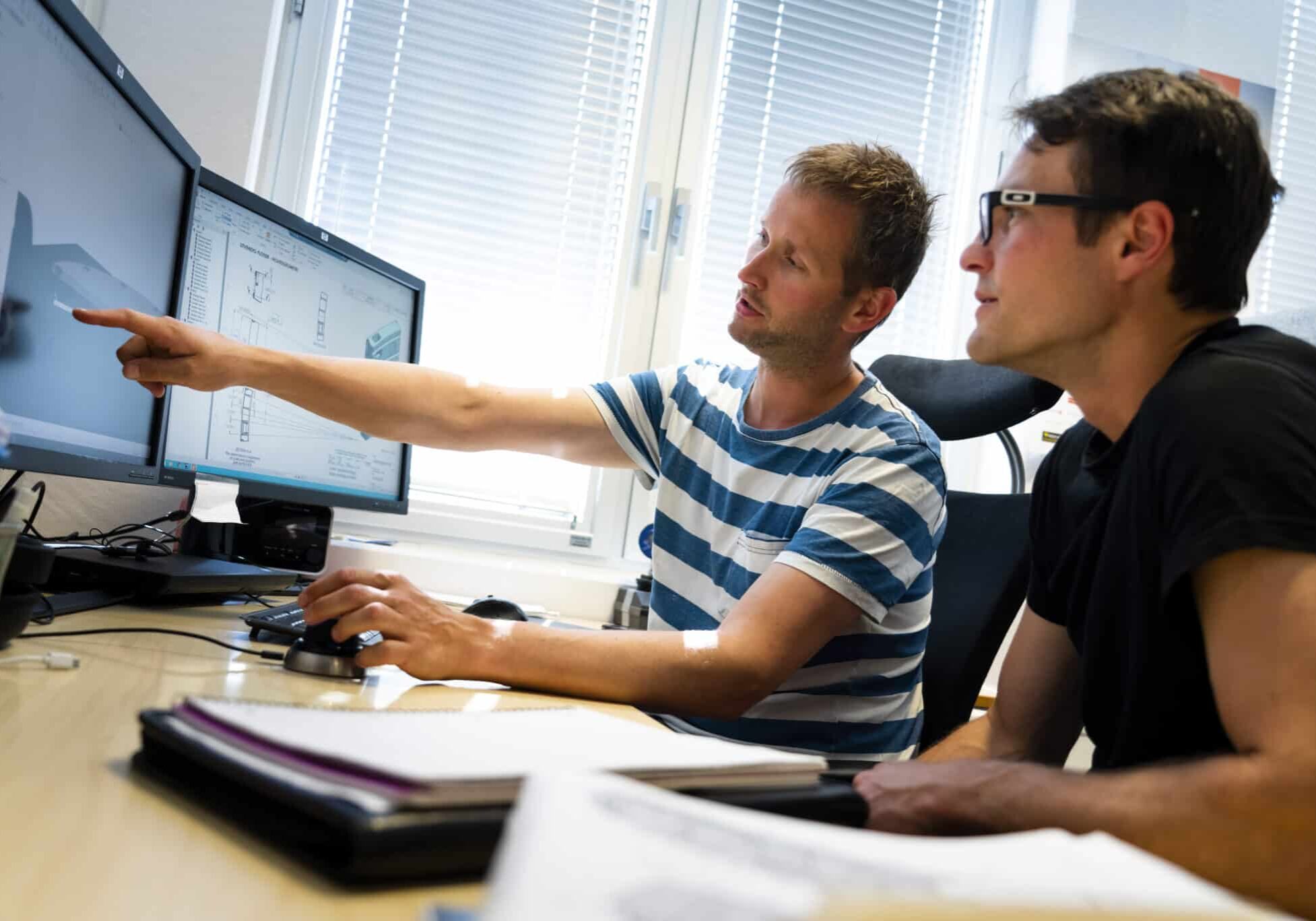 In addition to providing our own products in key markets, we collaborate with a diverse range of clients to design, develop and manufacture their unique products.
We have a rich history of innovation, design and development across various segments. Our expertise lies in the development and production of plastic products that can be seamlessly integrated with steel, aluminium components, electronics systems and foam filling.