Do you belive in the future?
We do.
Our vision is to transform areas over and under water into a safe, profitable and sustainable workplace. That's why we recycle our plastic products, and actively work towards a more sustainable product range.
Want to talk to us about sustainability?
Kristine E. Mølmshaug
Leader quality and sustainability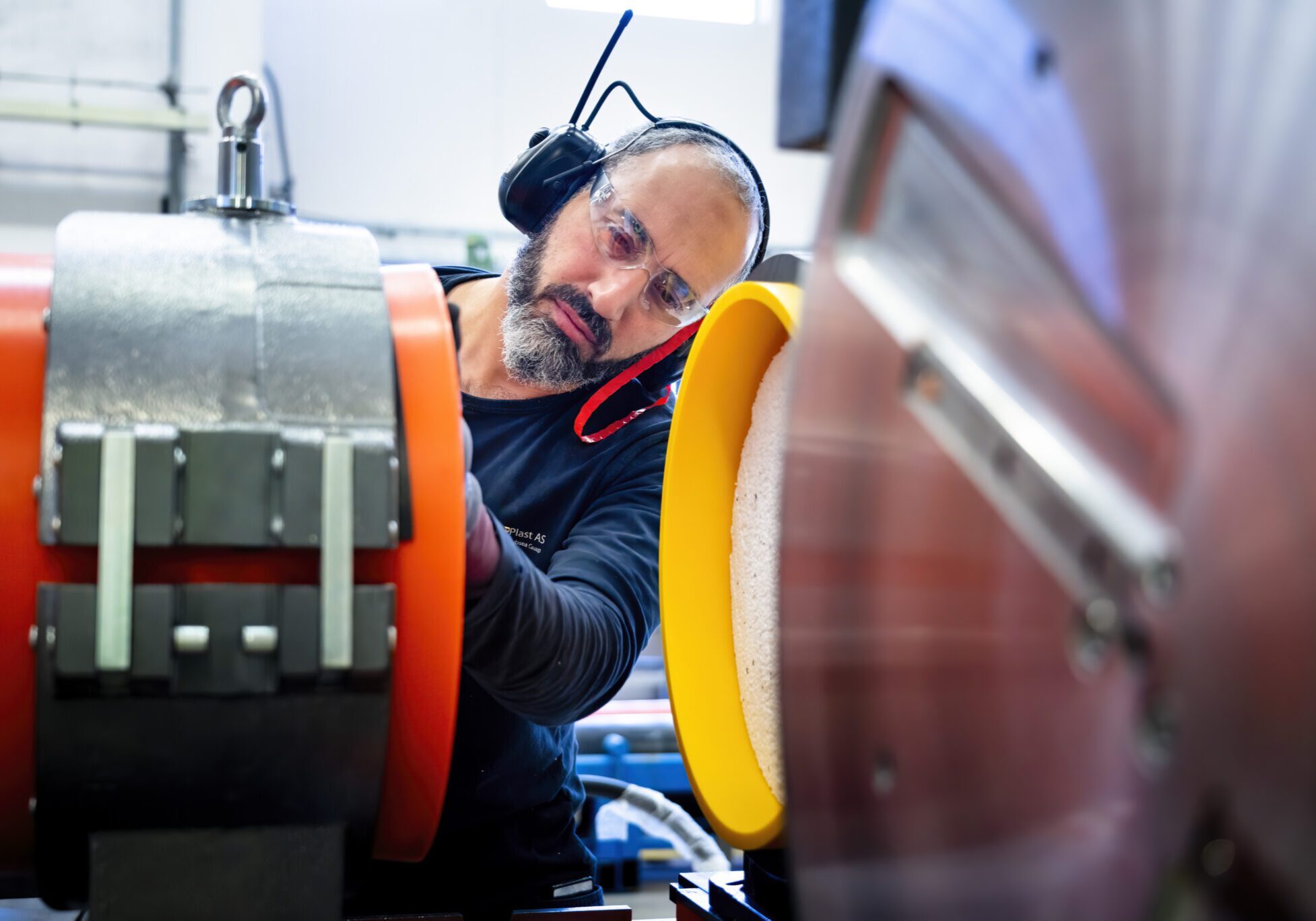 As an industry leader in rotational molding and polyurethane casting, we are committed to reduce our impact on the environment. We are actively working to implement green and resource-efficient production processes, and through careful material selection and advanced recycling technology, we ensure that our products are as environmentally friendly as possible.
We all need to take action in the transition to a greener future, and a circular economy involves changes in design, production, and consumption. Based on the UN's 17 sustainable development goals, we have set specific targets for what we can do in order to make a difference.
Our goal is to ensure that all products are recycled and reused, contributing to a circular economy where nothing ends up polluting the environment - over or under water.
To contribute to more responsible consumption and production, we offer the option to return used products for recycling. Currently, several of our products are made from 100% recycled plastic materials, which is quite unique within our segment. Our goal is to significantly increase the use of recycled materials in the years to come.
We aim to be a driving force, and influence other plastic manufacturers to also recycle their plastics.
We recycle our plastic products because we believe in the future
We're leading the green transition in the Nordic plastics industry with Nordic Plastic Recycling.
Our commitment?
Transforming returned plastics into high-quality raw materials that rival virgin plastics. These recycled materials not only fuel our new products, but also champion a circular economy and minimize waste.
Our goal?
Make recycled materials a major component of our future products. At our Åndalsnes facility, plastics are meticulously sorted and readied for re-use.
We design our products for longevity, offer repairs to extend their life, and have a robust return system, ensuring plastics are continually re-purposed.
Life over and under water
In line with UN Sustainable Development Goal 14, we work to prevent and reduce marine litter. We aim to be a driving force in ensuring that plastic is collected and recycled instead of ending up on land or in landfills.
A portion of our revenue is dedicated to research and development in this field, and we also focus on reducing packaging throughout the value chain.
Most of our products are designed for use at sea, and if they end up in the wrong places, they pose a potential threat to nature and marine life's pollution. On the other hand, our plastic products have an extended lifespan in their original function, and can be recycled repeatedly.
Our products are marked and traceable. If a product accidentally ends up in the wrong place, it can be identified, traced back to the owner, and returned.
Please contact us at office@ovun.com if a product has gone astray.
To enable us to organize the return and possible retrieval of the product, we need the following information:
Description of the product with a picture, approximate size, color, and any other distinctive features.

Serial number if visible.

We would also need an address/location description where the product was observed/found.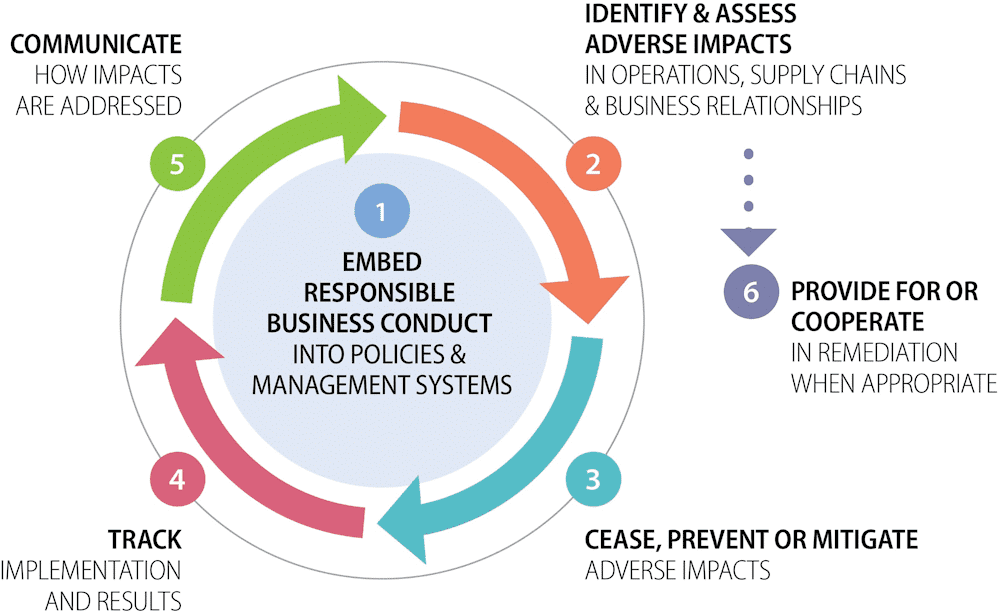 The Norwegian Transparency Act
We aim to direct our efforts where the risks to people, society, and the environment are greatest. Dialogue, collaboration, and clear requirements for our suppliers are among our most important tools in this work. We continuously assess and implement measures, and provide information about guidelines and changes. Every year, we present an annual report with general descriptions of procedures, guidelines, and actions.
Do you have any questions or suggestions regarding our work with the Norwegian Transparency Act?
We will respond to specific requests for information within three weeks. Requests should be in writing and can be sent via email to info@ovun.com or by mail to Ovun AS, Strandgata 108, P.O. Box 94, 6301 Åndalsnes.