In addition to providing our own products in key markets, we collaborate with a diverse range of clients to design, develop and manufacture their own unique products.
We have a rich history of innovation, design and development across various segments. Our expertise lies in the development and production of plastic products that can be seamlessly integrated with steel, aluminium components, electronics systems and foam filling.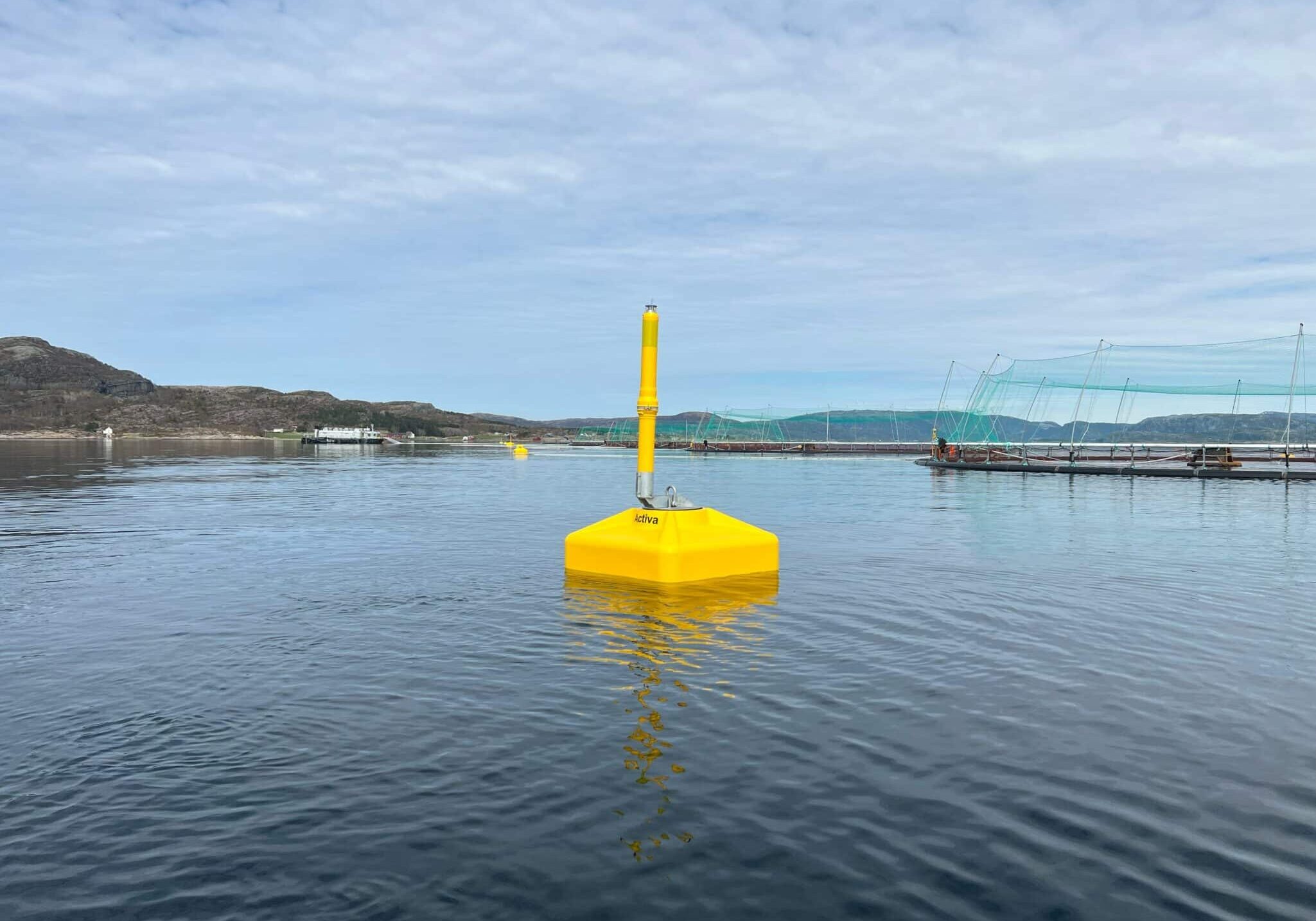 At Ovun, we work closely with you as our customer to deliver customised and well-thought-out solutions for the aquaculture industry. Our expertise in the development and production of plastic products enables us to tailor and manufacture products that are specific to the needs of the aquaculture sector.
One of our customers in this segment is Framo. They approached us with a request to develop a product for aquaculture, and in close collaboration with the customer and our partner Mundal, we developed an optimal solution for promoting a healthy and sustainable environment in fish farms, incorporating lice skirts.
We collaborate with companies in the offshore and renewable energy sectors to provide you with customised solutions. Our extensive expertise in plastic materials, product development and manufacturing plays a crucial role in supporting your offshore installations and renewable energy production. We work hand in hand to develop and manufacture components and systems that excel in demanding offshore environments, meeting the industry's strict standards for durability and safety.
Some of our customers and partners in the specialised solutions segment include Fugro, Maritime Robotics, and Nortek.
With our extensive track record in development and production for the military sector, we have honed our expertise to meet your specific needs. Our deep understanding of material technology, coupled with our knowledge and skills in product development, positions us as a strong and reliable partner for you.
We have successfully delivered tailored solutions in this sector, and our experience ensures that we can provide the support and solutions you require.
We work closely with our customers in the plumbing, heating and sanitation industry to develop specialised products tailored to your needs. With our expertise in plastic production and in-house mould and solution development, we can offer you a competitive advantage in creating high-quality and sustainable products.
As one of our valued customers in this segment, Jets relies on us for the production of grey water tanks, bio tanks, and septic tanks that meet their specific requirements. We are committed to delivering exceptional solutions that address your unique challenges and contribute to your success.
Interested in what we can do for the marina and leisure industry?
We offer a range of products for this segment, including pontoons and fenders. With our expertise in plastic production and design, we can customise and manufacture products that meet the needs of marina operators and recreational boat owners.
Our specialised solutions help create safe and functional marina areas, enhancing the overall experience for leisure boat owners.
If none of the industries mentioned above align with your needs, don't worry!
Our expertise in plastic production and product development enables us to provide tailored solutions across a wide range of sectors. The advantage of rotational moulding and products from this manufacturing method is the ability to create complex, advanced, and integrated solutions.
With high-quality materials, expertise in material technology, and a strong product development team, we deliver excellent results that address our customers' challenges – in all industries.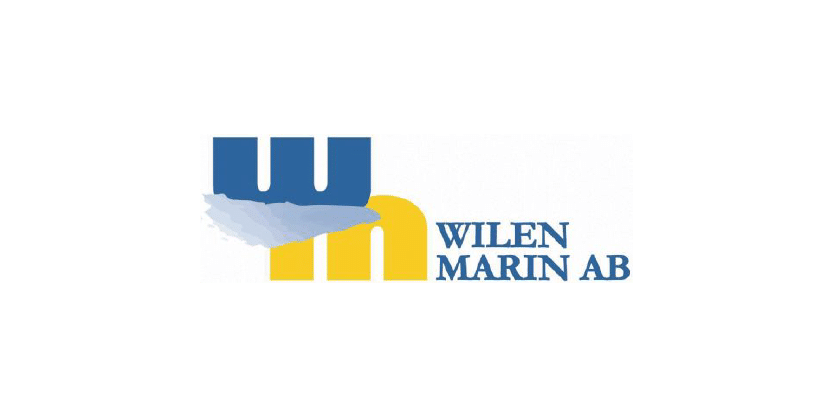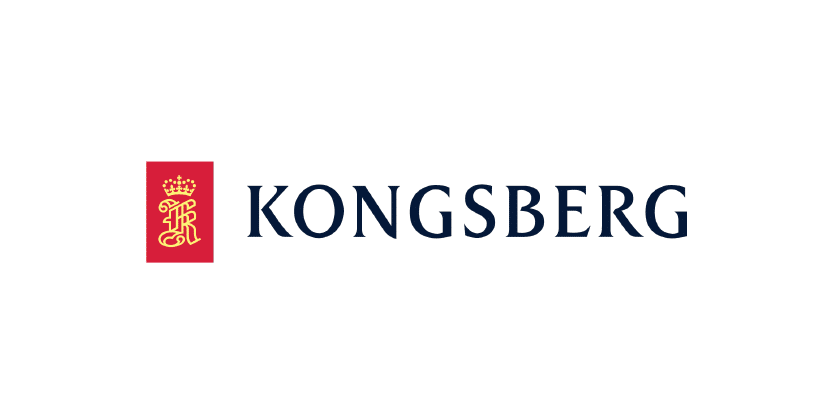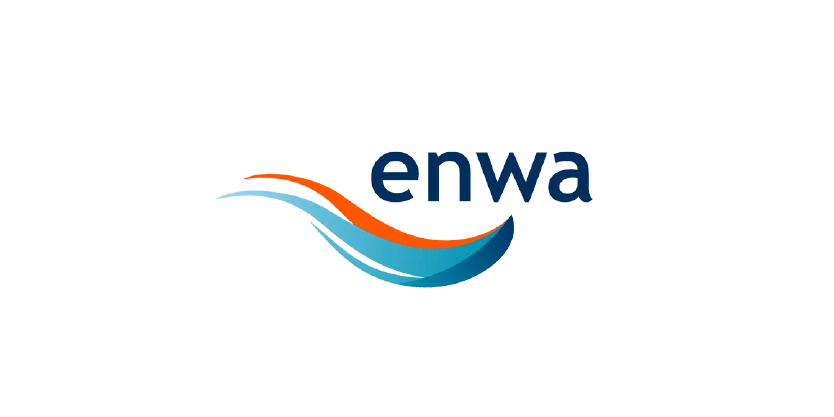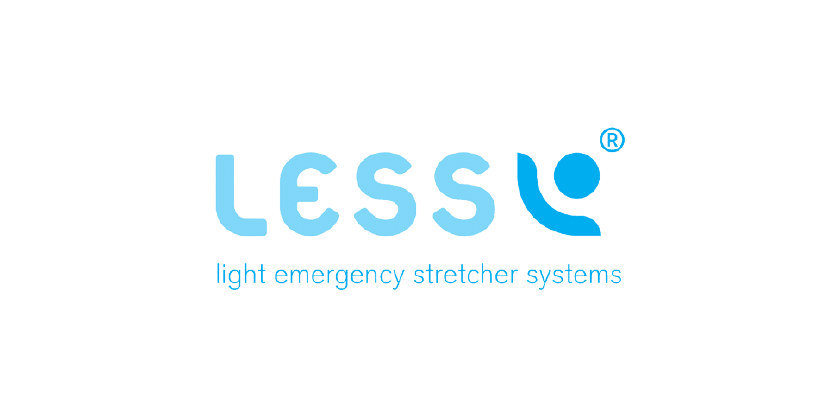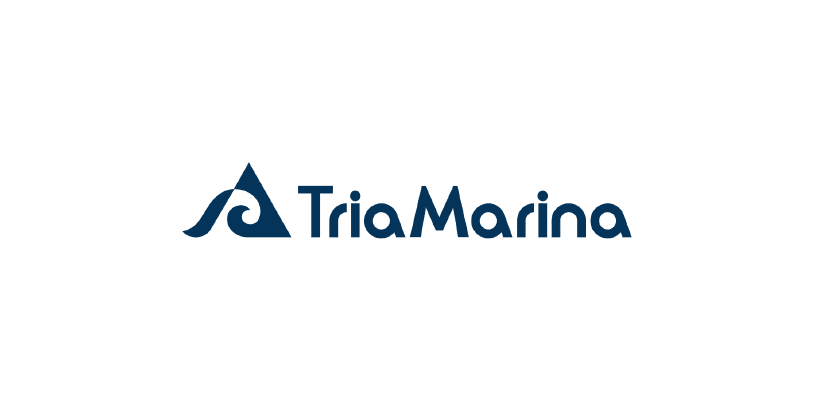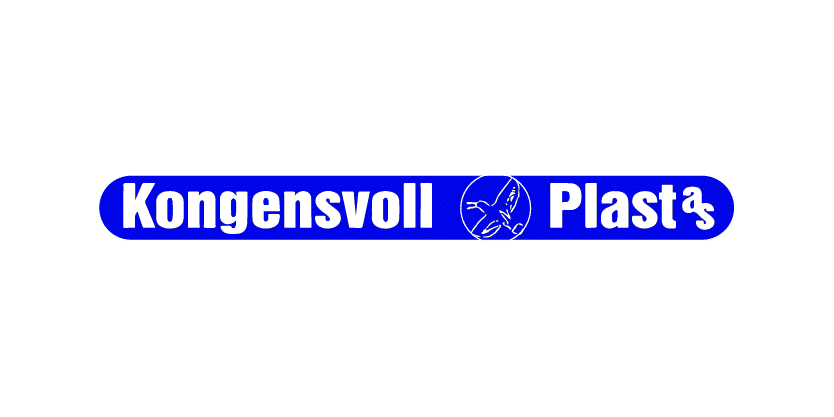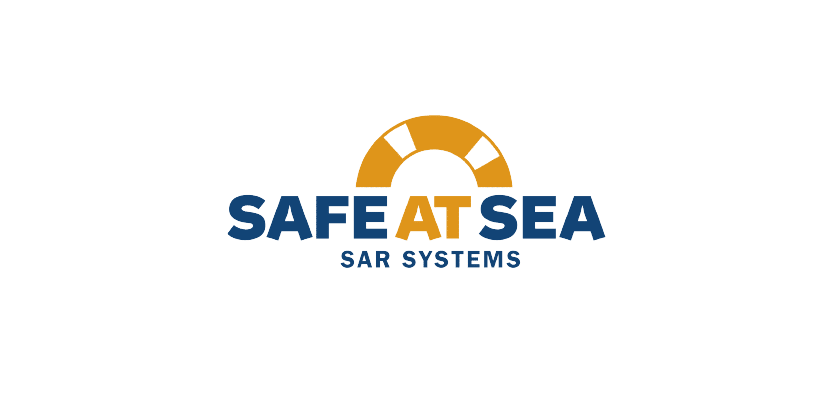 Interested in knowing more?
Download a PDF version of our Customer Solutions Catalogue here.