We manufacture and deliver powerful barriers for hydropower applications in watercourses and reservoirs. These barriers serve two main purposes: ensuring security for third parties and operational safety.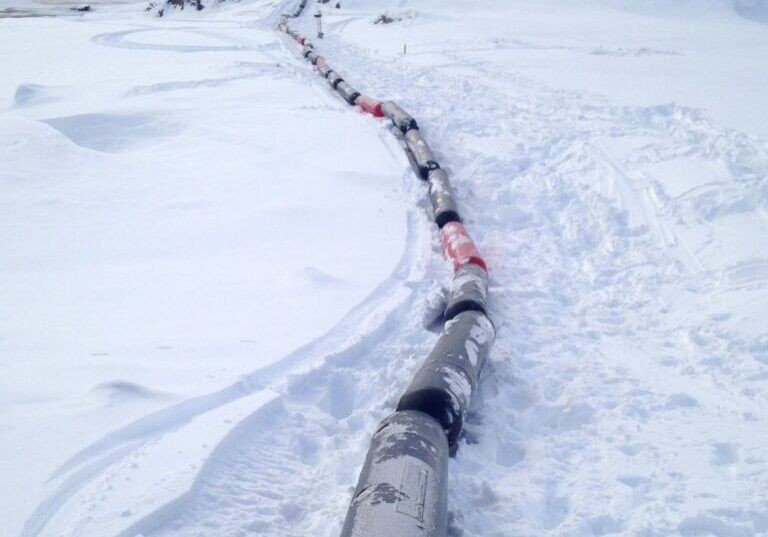 We provide our barriers both as single and double solutions. We also have double solutions with a choice of depth skirts, grids or with a walkway. These are year-round installations designed and developed to withstand the harsh Scandinavian climate.
Our barriers help increase the safety, both in operations and for third persons.
By third person safety, we mean safety for people travelling near or in watercourses or reservoirs. Special attention to persons in canoes, kayaks or small boats.
By safety in operations, we mean gathering of- or directing floating elements aside to prevent clogging of spillways and intakes. Floating elements could be small such as branches or grass, but also bigger elements such as timber, floating turf islands or other heavy floating objects, which might appear in floods.
The barriers can be delivered in both open and closed versions. The barriers can also be delivered as a double installation with deep skirts, deep grids and walkways.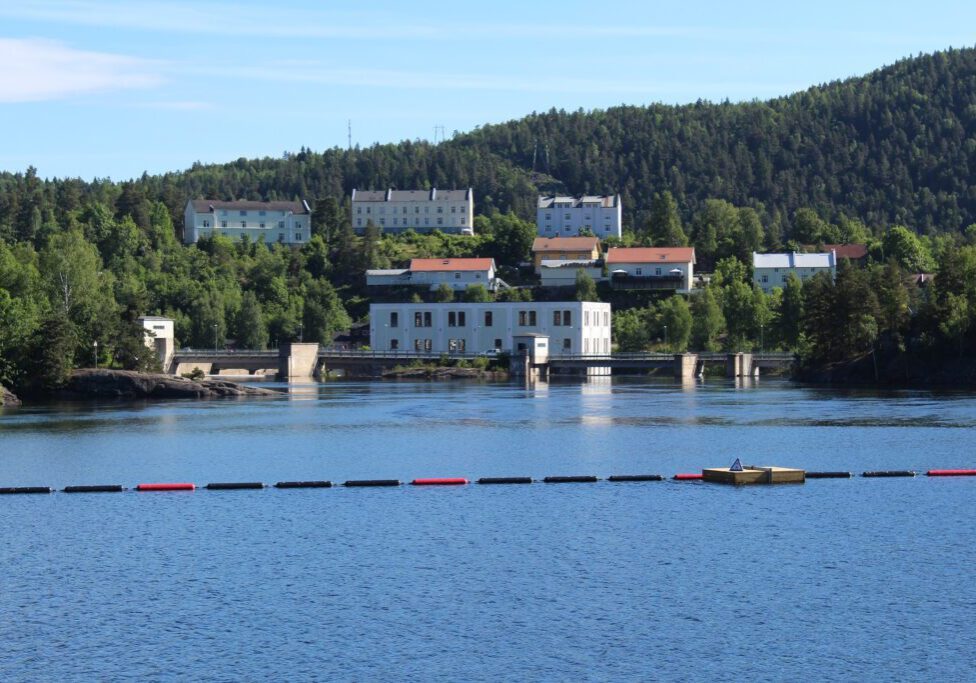 The barriers themselves will never be able to eliminate the risk of accidents and incidents occurring. However, the installation as a measure based on a risk and vulnerability analysis will reduce the risk of accidents and incidents occurring.
Sorry, we couldn't find any posts. Please try a different search.
Interested in knowing more?
Download a PDF version of our Barriers Catalogue here.