Retail agreement with John Dahle Skipshandel AS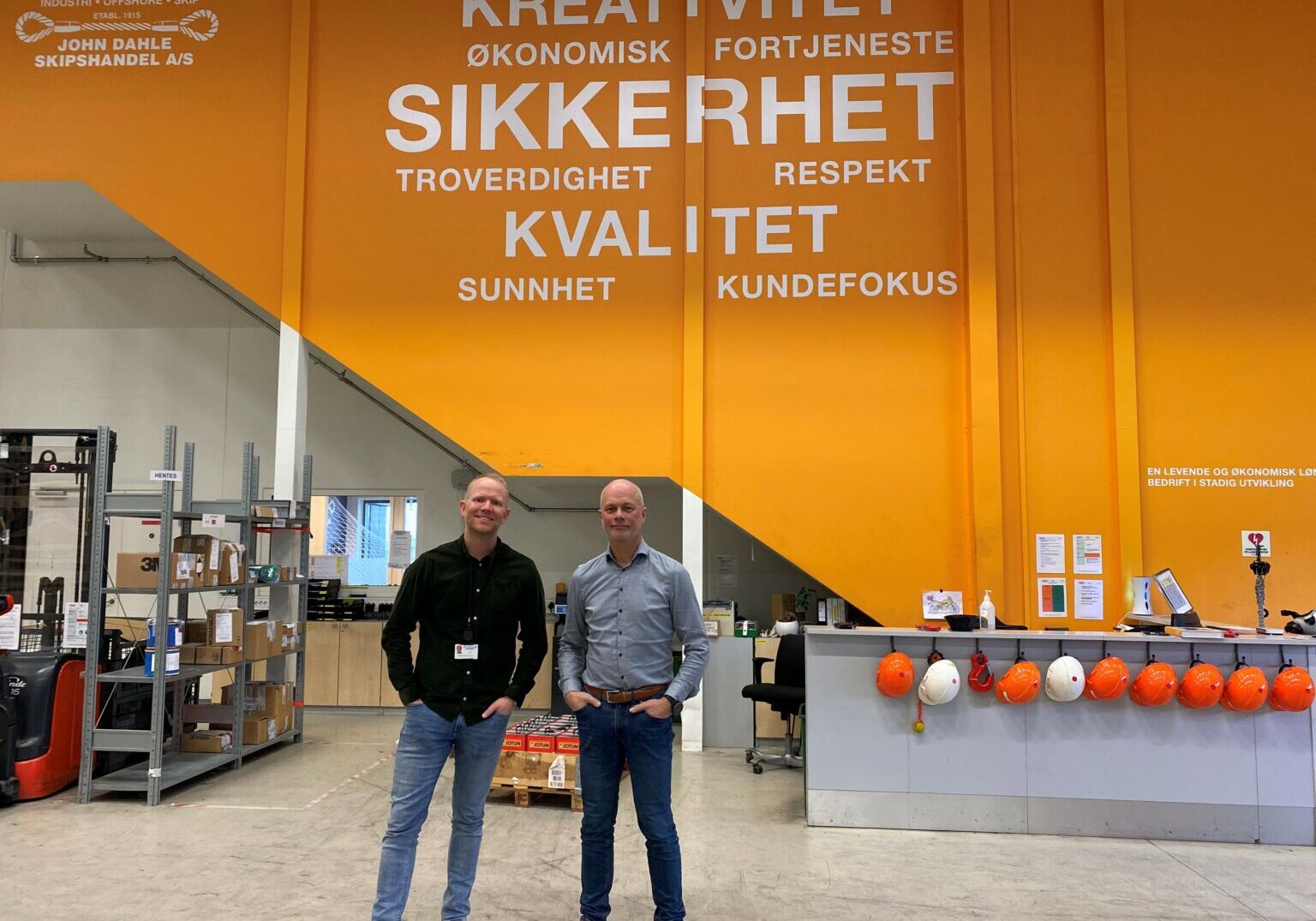 We are excited to announce that, after several years of close cooperation,  PartnerPlast and John Dahle Skipshandel AS have entered into a formal Agreement where John Dahle Skipshandel AS will act as a retailer for a selection of PartnerPlast's products.
The agreement includes the sale of spherical buoyancy, pipe stacking units, mudmats and pipemats. We expect that this closer co-operation will create value for our customers through flexible and competitive deliveries.
With over 100 years of history, John Dahle Skipshandel AS is the most prominent supplier of products and services to the offshore and shipping industry. With offices in Tananger, near Stavanger, the location is perfect for fast and efficient deliveries.
PartnerPlast is a recognized manufacturer of buoyancy and protection products within offshore, renewable energy, aquaculture and drilling. The main office and rotomoulding factory is based in Åndalsnes with additional regional offices in Moelv, Molde and Lysaker.
John Dahle Skipshandel AS shall be the preferred supplier of products and services in the fields of lifting equipment, fall protection, protective equipment, tools and other consumables to the oil and shipping industries. All operations shall be financially sound, and the company should be seen as an attractive employer. The company shall achieve this through sustained focus on health, the environment, safety, quality and creativity.