We offer a diverse range of buoys suitable for various applications, including warning buoys, mooring buoys, and electronics buoys for data collection.
Our solid buoys and masts are specifically designed and manufactured to endure the challenging Nordic climate, making them ideal for rivers, waters, dams and reservoirs.
We deliver a variety of buoys and masts for use in rivers, waters, dams and reservoirs. Common to all our buoys and masts is that they are developed and manufactured to withstand the harsh stresses to which the products are exposed in the Nordic climate.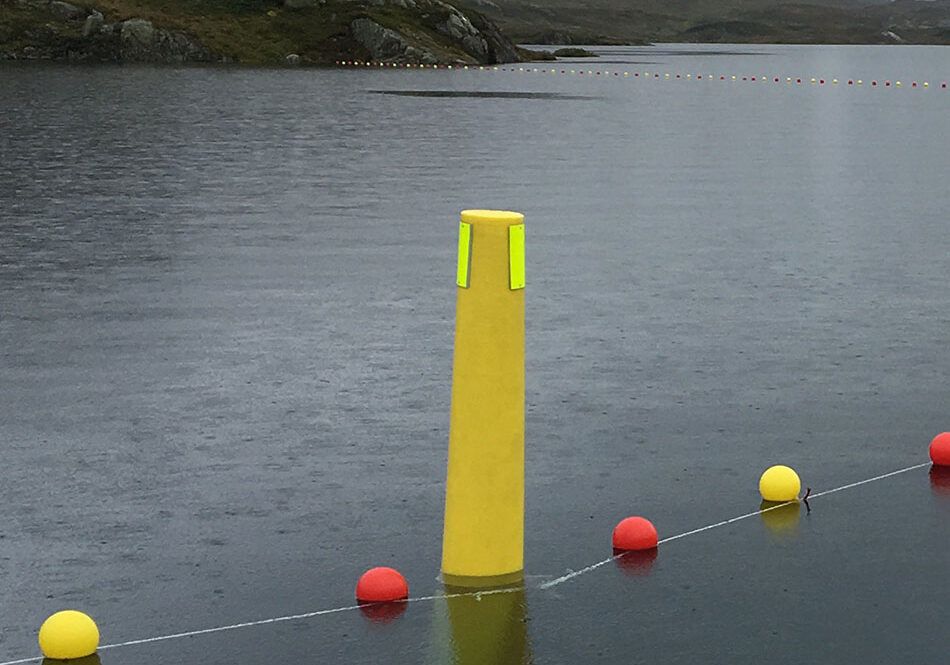 Our AQ-120 buoy is commonly used for marking dangerous currents and unsafe ice, but could also be used in combination with lines, booms and AQ-120 barriers. They may be utilized as a navigation mark in yellow, white, red or green.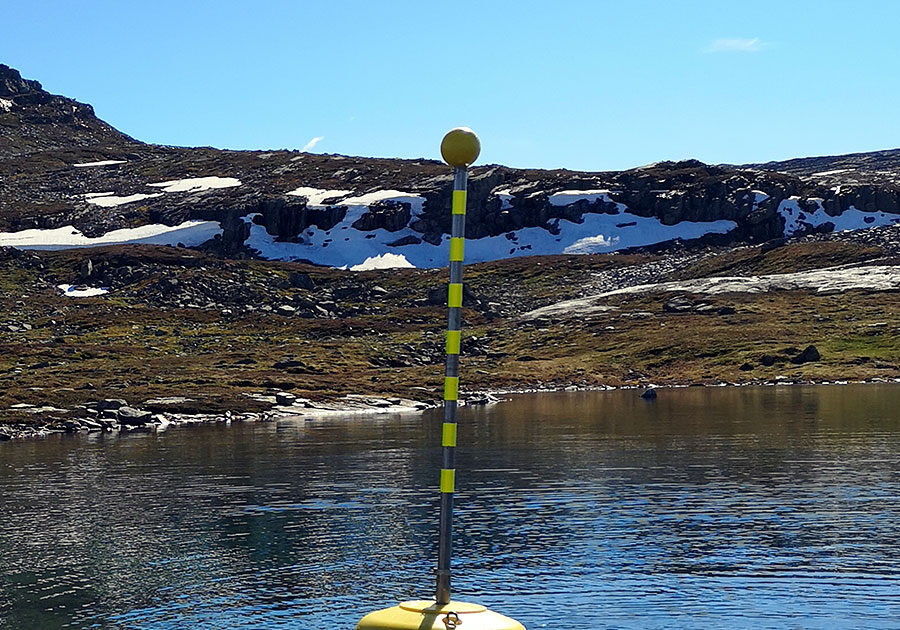 Our AQ-135 light buoy is mainly used to signal unsafe ice on regulated water systems. The buoy has a yellow, blinking light that automatically starts up as daylight decreases. The light is visible at long distance. The bright yellow colour of the buoy makes it highly visible in daylight.
Sorry, we couldn't find any posts. Please try a different search.
Interested in knowing more?
Download a PDF version of our Buoys Catalogue here.