Launching Activa 1800 – the next generation of lights for aquaculture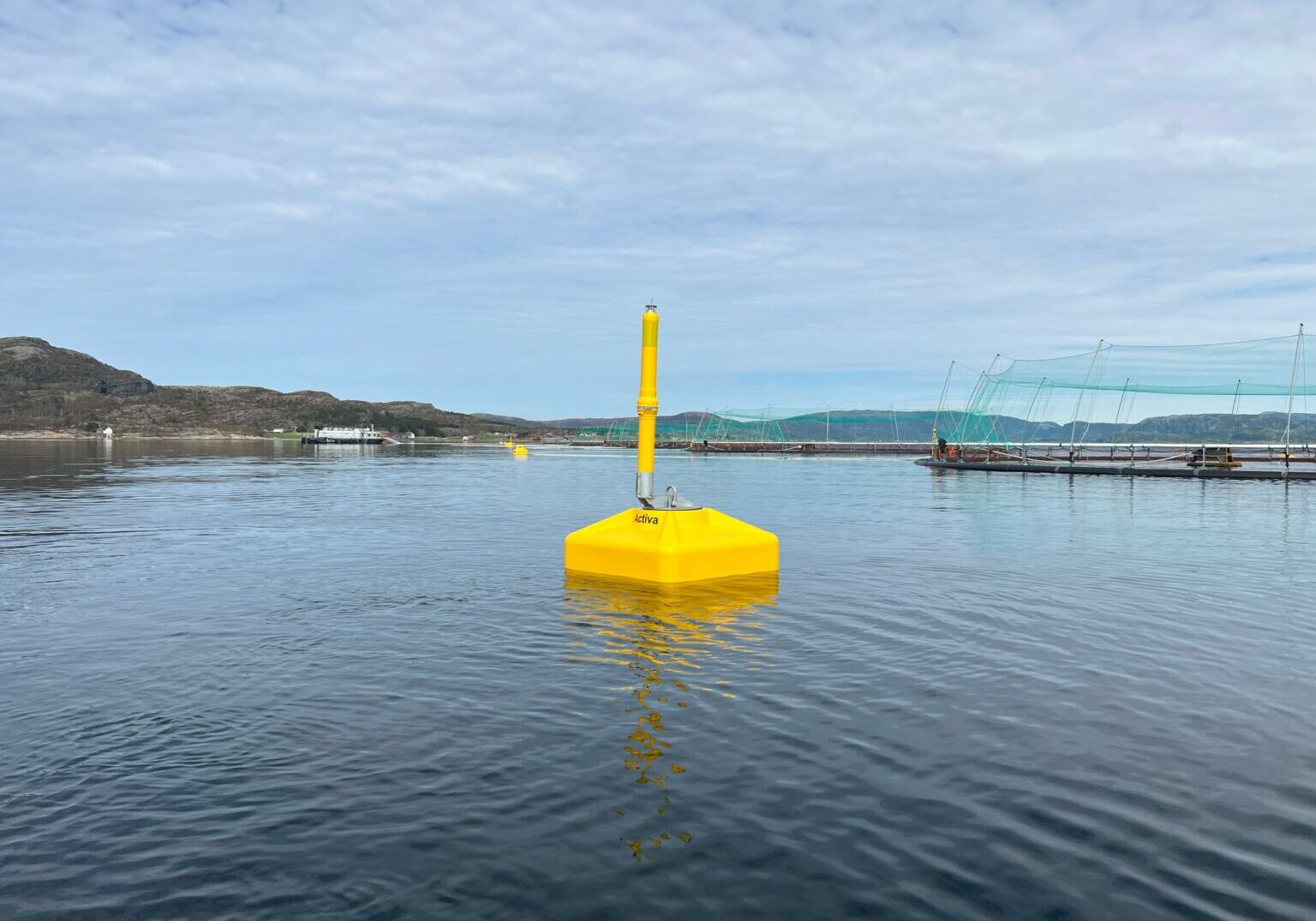 At PartnerPlast, we continuously work to offer products of the highest quality for the aquaculture industry. With Activa 1800, we're strengthening the Activa series with what we believe is the industry's most durable light.
Silje Hagen, sales aquaculture:
"We have noticed an increased focus on sustainability, a longer lifespan and a desire for less maintenance. We've listened, and during 2023 we will be rolling out Activa 1800 with the possibility of remote monitoring, solar charging, rechargeable battery, and integrated AIS.
Ease of use is paramount, and Activa 1800 can be split in half to easily access and change the battery. In addition, I must mention that the expected lifespan of our batteries is 2 years, and that alone provides significant savings compared to today's standard."
Magne Farstad, Head of Business Development:
"We wanted to develop a robust all-round mast that was more cost-effective, with simpler logistics, less manual work and that used a standard battery.
The same mast will be used in other variants such as AIS, sensors, solar charging, and rechargeable batteries."
Asgeir Stavik Hustad, Technical Head of Electronics:
"Feedback from the industry has told of challenges surrounding the Bluetooth technology used for monitoring aquaculture lights today. Rather, we wanted to create a system that is reliable and that "just works" for the end users and have therefore developed the next generation of lights with built-in LTE-M mobile communication.
Our ambition at PartnerPlast is to stand for smart solutions that simplify the everyday life of the operators. We look forward to the launch of our system for remote monitoring of aquaculture lights – which can also be integrated with the systems already in use in the industry."
Contact your preferred PartnerPlast dealer and upgrade to the new Activa 1800 today!